Amsterdam's opened a gaming focused hotel, consoles included
Amsterdam is the first city to have a gaming focused hotel experience, and it's a multiplayer experience too.
Published
0 minutes & 38 seconds read time
A very interesting themed hotel seems to have sprung up in Amsterdam recently, being dedicated to providing a gaming friendly atmosphere and experience.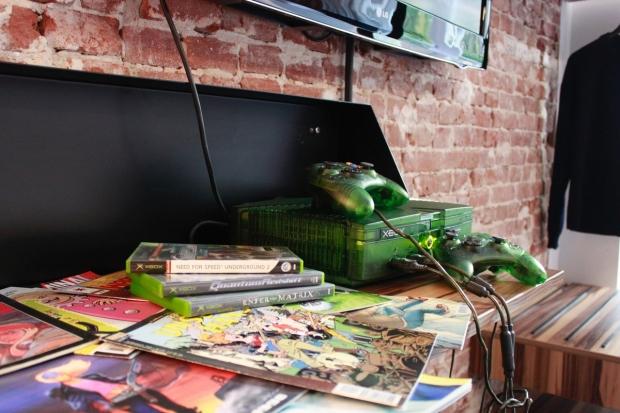 This so called Arcade Hotel has 36 different rooms in the heart of De Pijp area of Amsterdam, that include consoles of various types in your room. Room service also includes game rental for those consoles, and any console you happen to bring along with. And if you somehow get bored of playing games, there's always the comic library you can visit as well.
But more than just allowing gamers a place to unwind, it's also a place to get together with like-minded individuals. This is a gamer paradise. And if you're hungry, never fear, for this special hotel also pretty nice restaurant with food from local farms. They'r especially excited about their cheese products.
Related Tags