Japanese gamers still don't care about the Xbox One
The Xbox One only moved 99 units in Japan this week, compared to 25,000 PlayStation 4 sales.

Published Fri, Jan 22 2016 1:04 PM CST
|
Updated Tue, Nov 3 2020 12:01 PM CST
While Microsoft's Xbox One continues to move sizable volume in North America, other regions like Japan are completely disinterested in the all-in-one. Case in point: out of the nation's 127 million strong population, only 99 bought an Xbox One last week.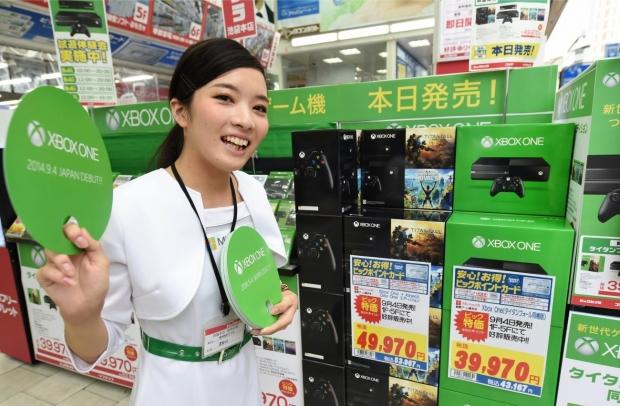 According to Japanese site 4Gamer, Microsoft only sold a measly 99 Xbox Ones in Japan from Jan. 11 to Jan. 17. For the sake of comparison, over 30,000 New 3DS handhelds were sold during the same period, along with 25,592 PlayStation 4 consoles. That's a pretty serious thrashing, but remember that Japan has traditionally been dominated by mobile and handheld gaming, with Sony's native PlayStation consoles for living room gaming.
This news isn't really surprising considering the Xbox One was pretty much DOA when it launched in the region. During its launch, Microsoft's all-in-one only moved some 25,000 units in its first four days of availability. The PlayStation 4, on the other hand, utterly smashed that number with over 300,000 sales during its launch.
Microsoft is highly unlikely to ever gain a real foothold in Japan, but that might not matter so much, as Redmond still moves units in other regions like North America, Europe, and even China. After being consistently beaten by Sony's PlayStation 4, Redmond will no longer reveal Xbox One sales figures, but that won't stop hardware-tracking data from trickling in.
Related Tags