Amazon Echo and Alexa can now read books to you
The Amazon Echo can now read you a book, if you're so inclined. The update allows Alexa to narrate Kindle books through the Echo.
Published Sun, Jan 17 2016 3:03 PM CST
|
Updated Tue, Nov 3 2020 12:02 PM CST
An update to the Amazon Echo now lets Alexa read you a nice story. And this new feature has a chance of replacing you as the head minstrel, reading bedtime stories to your kids.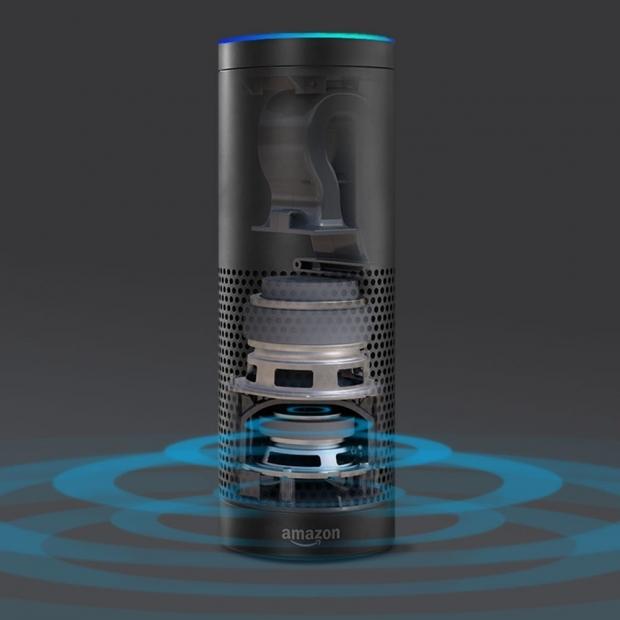 This update comes completely free to all owners of the Echo, and works rather simply. Just ask Alexa to "read "insert book name here" and she'll start exploring the depths of that particular novel. Unfortunately her voice isn't quite so natural sounding as of yet, but it's quite the innovation, especially if you'd rather listen to that while engaged with other activities. She's able to read any book in your Kindle library.
The interesting thing is how this will conflict with another Amazon company, Audible, which serves up actual narrated audio-books. Granted, Alexa isn't quite as sultry and smooth as some of the great narrators used for Audible books, but given time we could see a rise in the popularity of using a well-developed AI to do such things instead. Siri even sounds a lot more natural now, even if some of her responses are pre-programmed.
These are the commands you can use with Alexa, and I'm sure they'll be expanded in the future.
Alexa, read "[Kindle book title]."

Alexa, read my Kindle book.

Alexa, pause.

Alexa, resume my book.

Alexa, go forward / back.
Related Tags