13TB SSD is massive, has massive price-tag to along with it
Who wouldn't want a 13TB SSD, but who can actually afford one? Not many, but it's real and you can buy it now if you dare.
Published
0 minutes & 54 seconds read time
A company called Fixstars, from Japan, has released one of the largest SSD's to date. It has 13TB of space in it's 100x70x15mm case. Just imagine being able to have your entire Steam library plus every document you ever created, easily and quickly accessible?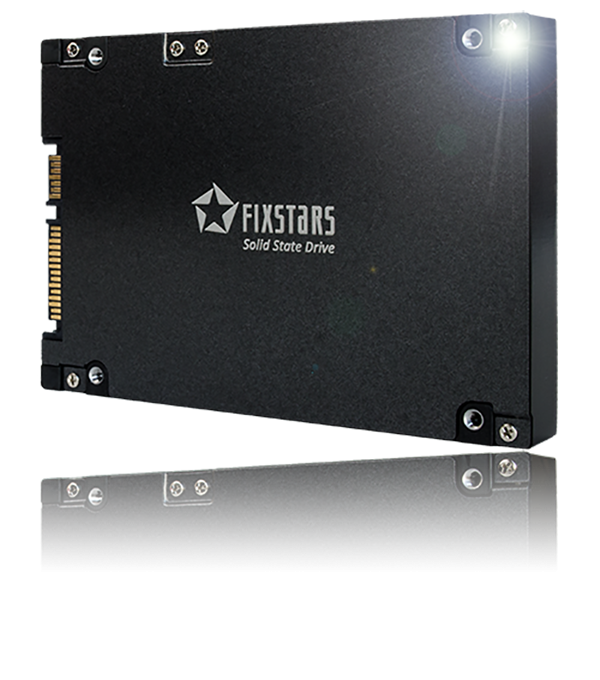 For comparison, it can hold up to 823 hours of H.256 compressed 4K video. What a dream that would be. But this gigantic SSD is about $18,000 total, if we go by the current price of NAND per gig. To actually find out the price, you'd have to ask for a quote as it's actually intended for the enterprise or data-center markets. The current largest amount of NAND you can buy is from 4.6TB from SanDisk or Intel. So this is a major leap forward.
Looking at the specs it looks like it uses Toshiba's 15nm MLC NAND and a SATA 3.0 interface for speeds of up to 580MB/s read and 520MB/s write. That's not too shabby. The endurance should also be a bit more than the average considering the market it's in and the potential for higher over-provisioning due to the massive amounts of space available. There's no word on what controller it uses, but for enterprise it'll have to be a reliable one with good garbage collection and I/O performance. Anyone want to go halfsies on this one?
Related Tags