Space Engineers gets a huge roadmap, might add NVIDIA GameWorks
Space Engineers and Medieval Engineers have a huge roadmap covering the whole of 2016. Some big change are coming, and a lot is going to be fixed.
Published Sat, Jan 16 2016 5:11 PM CST
|
Updated Tue, Nov 3 2020 12:02 PM CST
The 2016 roadmap for Space Engineers and Medieval Engineers has been released by the developer, and they plan on adding a lot of cool stuff by the end of the year. Mostly, though, they want to concentrate on making it as playable and awesome an experience as possible.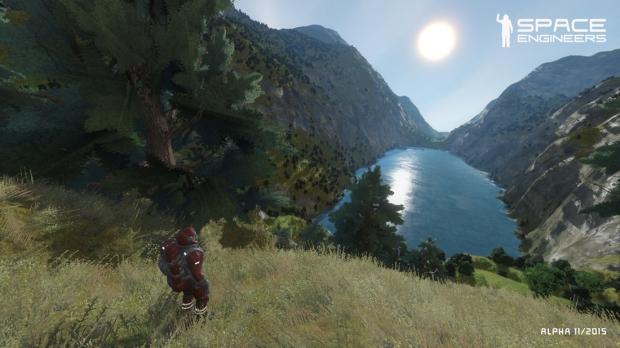 What's on the roadmap? Improving the underlying netcode, decreasing lag, putting in a new animation system, speeding up rendering, create a new and better soundscape, put in better physics, and FPS element and a whole lot more. There's a long laundry list of what they want to do. Just keep in mind that this is a roadmap, and not everything is magically going to be implemented at the snap of a finger. Game development, especially in such a fantastic environment, takes time to do correctly.
My favorite feature they're adding is physically based rendering into the engine. That means more realistic looking lighting that shouldn't take too big of a GPU hit. The worst feature? Perhaps that they're considering using NVIDIA's GameWorks. Well, it's only a bad idea if it's implemented poorly. If they take the code and customize and execute it properly, then it could potentially be a good thing. Potentially.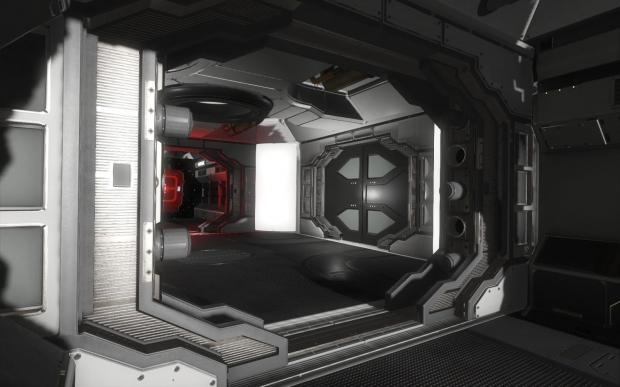 Look for some of these changes to start showing up soon, and in the meantime, enjoy one of the best perpetual Early Access games around.
Related Tags