Hitman now fully episodic, content spread throughout 2016
Hitman, the stealthy, or otherwise, game coming out later this year, has shifted from a partially episodic game to being fully episodic in nature.
Published Fri, Jan 15 2016 8:03 AM CST
|
Updated Tue, Nov 3 2020 12:02 PM CST
Square Enix has made the leap to have Hitman be a fully episodic game, meaning that content within will be spread out throughout the year, released intermittently as it's ready for release.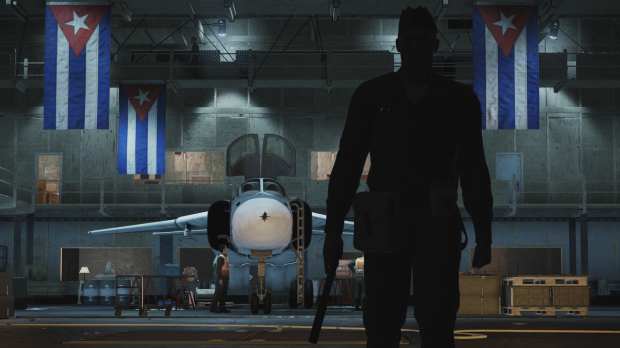 The first portion of content includes a prologue mission and a Paris mission releasing on March 11th. The next location will be set in Italy and will release in April, followed by a mission set in Morocco coming in May. After that initial schedule we'll see content updates every month with at least three different locations spanning Thailand, the US and Japan.
The general idea is that they want to get it right and have each of the massive set pieces make their way to us in a more complete state, so as to avoid the problems that have occurred with other massively scaled games in the past who suffered a lot of criticism as a result. "We decided to take the full leap and publish HITMAN as a truly episodic game experience," said Hannes Seifert, Head of Studio at Io-Interactive. "Part of that decision is for that little bit of extra time to ensure every location we release is at the quality level fitting for a HITMAN game. But the main driving reason is that this will allow us to create a living game that will expand and evolve over time and establish a foundation for the future - this is the first game in a storyline which will continue and expand with future Hitman games."
Related Tags