Twitter gaming is here, but we're not sure why
Twitter has a gaming account, but we're not entirely sure why or what it'll actually do.
Published
0 minutes & 53 seconds read time
Twitter now has its own gaming focused Twitter feed, but we're not entirely sure why they've done this. As we understand it, it's just a feed to tweet and retweet other gaming related topics and memes. So in other words, it's very similar to any other gaming site or other related feed, except super official and from Twitter themselves.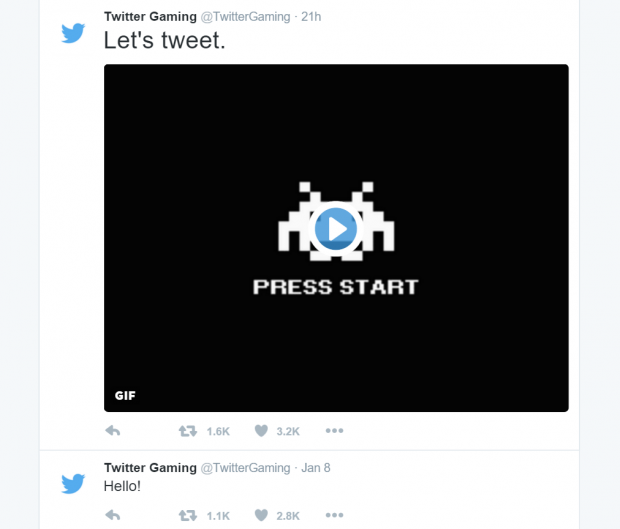 But this is an initiative to help gamers find what they're looking for in an easy to find package. "There are thousands of gaming-related Tweets sent on Twitter each day," Twitter said in a statement about their new venture. "Whether folks are discovering a new game, Tweeting at a gaming personality, keeping up with gaming news or following their favorite esport, we want want to make it easy for gaming fans to find and join the most vibrant conversations about games."
It's similar to their other official feeds about other topics, such as Twitter Music, Twitter Government and others, but it's a strange thing given that the search function is very useful and effective at finding the topics you want, with or without hashtags, which aren't really required anymore.
Do you think such a feed is actually necessary? I feel it's already a saturated market. But if they can consolidate some of the hottest items, it might work well. Maybe.
Related Tags