Microsoft recommends updating to IE 11 even if you don't use IE
Upgrading to Internet Explorer 11 is important even if you don't use the browser due to OS integration, explains Microsoft.
Published
0 minutes & 50 seconds read time
Microsoft finally retired Internet Explorer 8, 9, and 10 yesterday, after previously encouraging everyone to upgrade to Internet Explorer 11.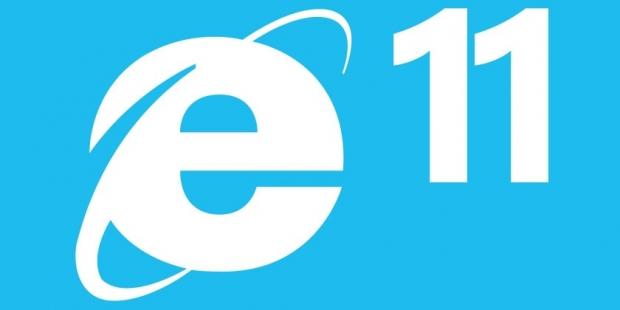 There's another reason to do so, even if you don't use Internet Explorer, according to Microsoft Senior Software Development Consultant Pat Altimore, who notes components of the browser are tied into the operating system.
"There are many components that constitute the browser," he writes. "Most of the components are part of the operating system including the JavaScript / HTML rendering engine (MSHTML.dll), the Web Browser control (ieframe.dll), and the Windows Internet Protocol Handler (WinInet.dll). The browser application (IExplore.exe) uses these OS components for script execution, rendering, HTTP requests, etc. When you upgrade the browser, you potentially upgrade all of these components."
Conversely, not upgrading could affect things outside of IE that require HTML display or execution of particular scripts, for example.
"[It] could result in some Windows components not being serviced," explains Altimore. "To ensure applications using components (e.g. Web Browser control) are fully patched, update to the latest version of IE and apply future cumulative IE updates."
Related Tags