GPU sales: R9 Nano $456, Sapphire Tri-X R9 390X $369
Need a video card to power 4K or virtual reality gaming? This beefy Radeon R9 duo will fit the bill nicely.

Published Tue, Jan 12 2016 2:48 AM CST
|
Updated Tue, Nov 3 2020 12:02 PM CST
We've spotted some decent discounts on some higher-end video cards from AMD's R9 series fleet, including the ultra-small but potent Radeon R9 Nano and the beefy 8GB VRAM toting Radeon R9 390X.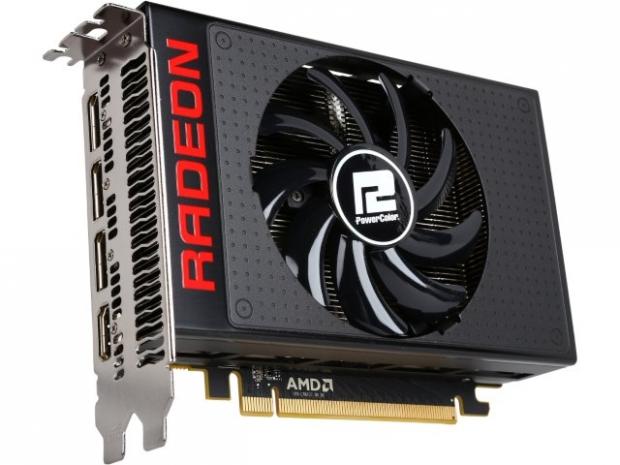 Newegg is currently holding a sale on a few powerful, future-proof GPU's that are perfect solutions for ultra gaming and beyond. The sale includes a PowerColor Radeon R9 Nano for just $456 with a $20 mail-in-rebate promo code BTEMEFD32, and a Sapphire TRI-X Radeon R9 390X for just $369 after a $15 mail-in-rebate.
Both cards reap the benefits from AMD's R9 series, including support for the DirectX 12 API, FreeSync support for ultra-fast low-latency monitor refresh rates, and EyeFinity technology for multiple monitor setups. Either Radeon R9 card is a great solution for 1080p, 1440p and 4K gaming.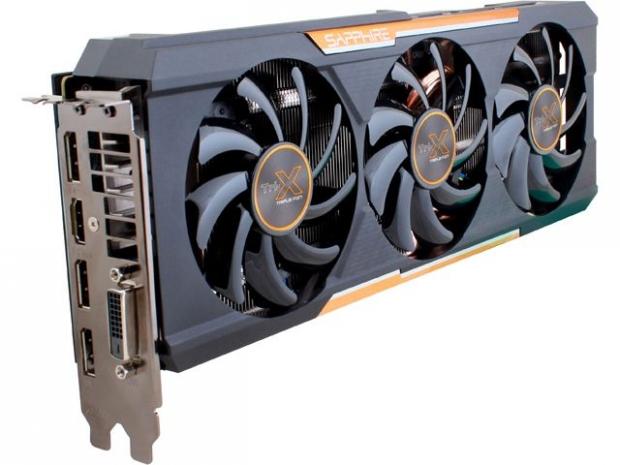 The Radeon R9 Nano sports 4GB of HGBM and can even hold its own in 4K with ultra presets, but you'll have to adjust settings to hit 60FPS in 4K on ultra. The Sapphire Tri-X Radeon R9 390X is also a rather powerful card thanks to its 8GB of GDDR5 VRAM, and can maintain 60FPS frame-rates in ultra presets in 1080p and 1440p, but the R9 390X falls into the same boat as the R9 Nano when it comes to 4K gaming.
Outside of the obvious gains for traditional gaming, the Radeon R9 Nano and Radeon R9 390X cards are great solutions for VR gaming. So if you've already pre-ordered an Oculus Rift or are waiting to pre-order an HTC Vive in February, these cards would make a great solution to power your VR experience.
For a detailed analysis on both cards, check out TweakTown's official Sapphire Tri-X Radeon R9 390X review and our AMD Radeon R9 Nano review to see how the video cards rank against the competition.
If by chance you aren't interested in VR and need a decent GPU to power 1080p gaming, GPU Shack has a Sapphire Radeon R9 280 Dual-X on sale for just $159.
Related Tags