Drunk driving Facebook video helped find a drunk driver
Just don't drink and drive. And especially don't film yourself drinking and driving if you plan on throwing caution to the wind. Be safe tonight.
Published Thu, Dec 31 2015 2:05 PM CST
|
Updated Tue, Nov 3 2020 12:02 PM CST
A man in Ohio wanted a little attention the other day, so he took a 12-second video of himself drinking and driving. But that wasn't the end of the story. He couldn't just share the video with a few friends, that wouldn't nearly be enough.
Instead of doing the sensible thing of keeping his exploits local to his phone, and his close friends who'd no doubt scold yet understand his plight, he posted it to social media. Because that's clearly a very good idea. An anonymous tip to the authorities had the Franklin County Sheriff's Office out looking for him, and eventually they found and arrested him.
On his Facebook, where Dustin Rittgers shared the video, he received a few sensible comments about his reckless activities and even took time to respond to some with "I am a good driver don't worry...I gots one finger on the steering facebooking and it's raining smh I am good. I am a pro."
This is really the first time that social media has helped police to curtail a situation before it escalated. They were able to locate Rittgers quickly and stop him before he could actually hurt anyone. He's been charged with five misdemeanors, such as driving with an open container and operating a vehicle while impaired. This isn't the first time he's been in this predicament either.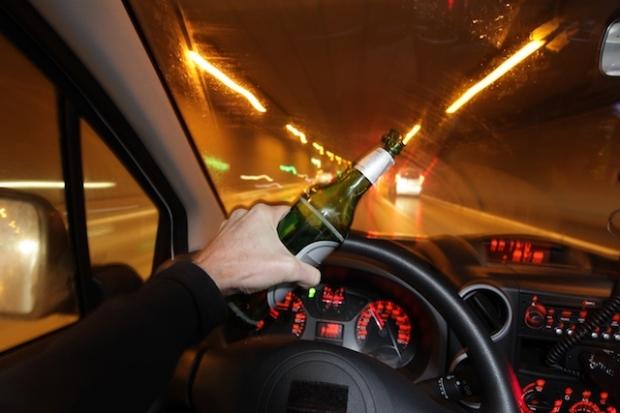 Related Tags