New images of the Batcave from Batman v Superman emerge
Ben Affleck's Batcave from Batman v Superman detailed in new images.

Published Wed, Dec 30 2015 1:39 AM CST
|
Updated Tue, Nov 3 2020 12:02 PM CST
Batman v Superman is only three months away from its debut, with Entertainment Weekly getting its hands-on two new photos of the Batcave featured in the movie.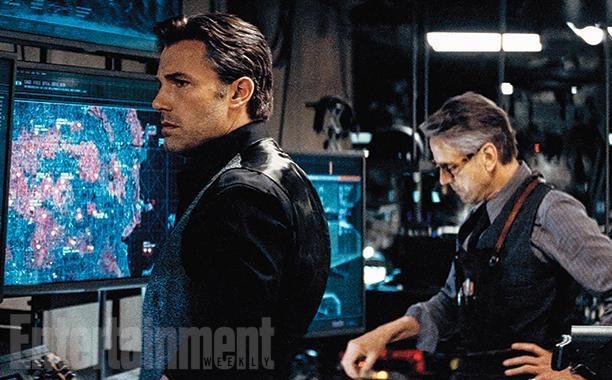 Ben Affleck is playing Bruce Wayne/Batman, with his new Batcave stocked to the walls with armor, weapons, cars, gadgets and more. This iteration of the Batcave is cemented in reality, with director Zack Snyder and his collaborators creating an entire line of next-gen technology and design choices that a billionaire would make.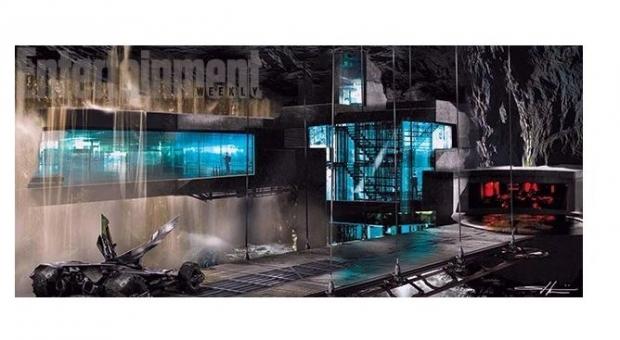 Remember that Batman is long established in this world, so with a near unlimited budget, this is what he would do - especially given the 10-year-plus timeframe that Batman has been in the world for. Ben Affleck talked with EW, where he said: "[Batman] represents human beings, mortal men. In a world of Flashes and Aquamen and Supermen, there needs to be that guy. It's interesting that
 he became the 
leader of the Justice League in the books - I'm not sure how that'll play out here - but his humanity is also an asset".
Jeremy Irons, who plays Alfred, added: "Alfred is a lot more hands-­on in our film than he has previously been. He's a bit of a grease monkey, and he's very involved in the decisions Bruce makes".
Related Tags