Astronaut calls wrong number from the ISS, apologizes on Twitter
Even astronauts sometimes call a wrong number, despite not having the best cell reception available in space.
Published Sun, Dec 27 2015 7:09 PM CST
|
Updated Tue, Nov 3 2020 12:02 PM CST
Tim Peake, the first British ESA astronaut on the ISS, seems to have accidentally called the wrong number on Christmas. From space.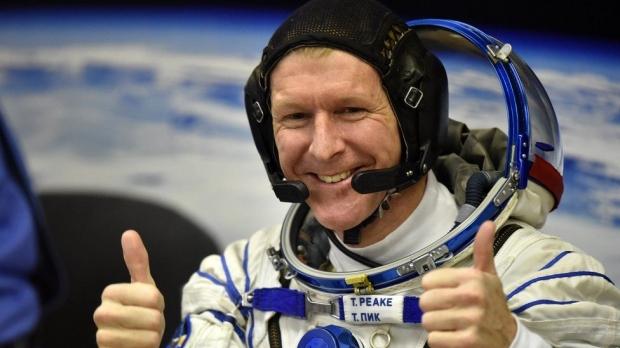 Presumably he was trying to reach his family on Christmas day when he accidentally phoned an unknown lady and said "Hello, is this planet Earth?", which he was likely promptly hung-up on. I can't imagine that that wouldn't sound like a prank call to someone on Earth, even if it's an endearing message from anyone who knows who the message was.
But these types of wrong numbers aren't unusual, either. Astronaut Sam Christoforetti has also accidentally called the wrong number while orbiting the Earth, to 911. Though I'm not sure that the police ever responded to let them know the dangers of calling if it's not an emergency.
It's also possible to contact the ISS occasionally too, by using an appropriately powered FM transceiver when the ISS is overhead. Just find out the work schedule, posted on NASA's website, and tune into the appropriate frequencies.
Related Tags