Engineers create world's first biologically powered computer chip
For the first time, researchers use natural molecular reactions to power an integrated circuit.

Published Wed, Dec 23 2015 7:46 PM CST
|
Updated Tue, Nov 3 2020 12:02 PM CST
Columbia University Engineers have successfully created the world's first biologically powered computer chip, which could ultimately usher in a new harmonious union of nature and technology.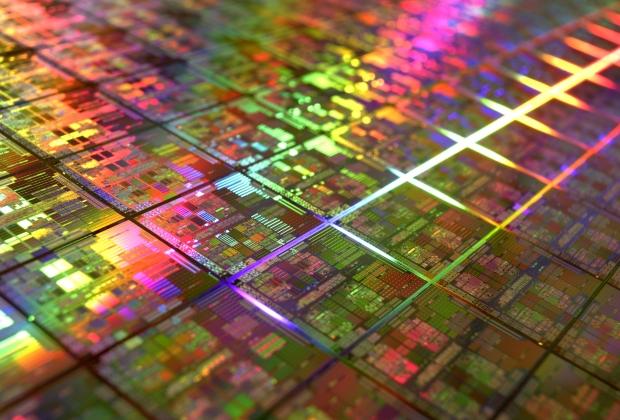 Thanks to a new advancement in the field of bioelectronics, the union of man and machine may not be that far away. Researchers at New York's Columbia University have tapped the energy created by a natural biological process to power an integrated CMOS circuit, which is found in common electronics such as cell phones.
"In combining a biological, electronic device with CMOS, we will be able to create new systems not possible with either technology alone," says Ken Shepard, Lau Family Professor of Electrical Engineering who led the study. "We are excited at the prospect of expanding the palette of active devices that will have new functions, such as harvesting energy from ATP, as was done here, or recognizing specific molecules, giving chips the potential to taste and smell. This was quite a unique new direction for us, and it has great potential to give solid state systems new capabilities with biological components."
The breakthrough was achieved by melding a conventional metal-oxide semiconductor circuit into an artificial "bio cell" made up of lipid bilayer membrane containing ion pumps powered by ATP (adenosine triphosphate). Essentially the ATP--also known as the "energy currency of life"--in the lipid bilayer transports the potential energy created by the ion pumps to the circuit, thereby harvesting naturally-generated molecular energy.
The study notes that other researchers have had success harvesting energy from living systems, but Shepard's team are experimenting with harvesting on a molecular level with specific, isolated results.
"We don't need the whole cell," Shepard said. "We just grab the component of the cell that's doing what we want. For this project, we isolated the ATPases because they were the proteins that allowed us to extract energy from ATP."
Given enough research and attention, this new breakthrough could change the future of our world by leading to true synthetic life. Imagine a world of hybrid lifeforms, the kind of robots that wouldn't entirely be machine, but made up of the same core building blocks of mankind. However this could also lead to computers that are powered by organic life (the Matrix, anyone?) which is a nightmarish prospect indeed. While the research is rather incredible, let's just hope the future doesn't resemble a sci-fi horror flick.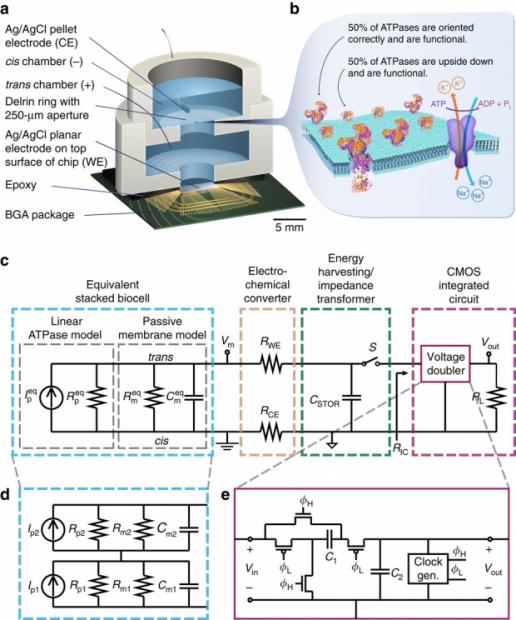 Related Tags