Mozilla launches A-Frame, capable of creating VR websites easily
Mozilla's new A-Frame software will make it easier to built VR websites.
Published Dec 19, 2015 6:35 AM CST
|
Updated Wed, Jul 27 2022 3:40 AM CDT
0 minutes & 36 seconds read time
Mozilla has just launched A-Frame, an open-source framework that uses HTML5 instead of WebGL. This means A-Frame is compatible across iPhones, Google Cardboard devices, the Oculus Rift DK2, and Android support "coming soon".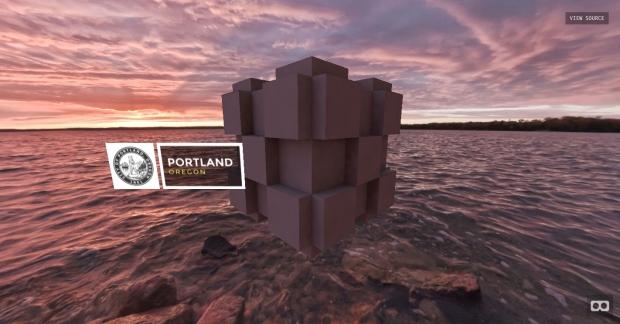 A-Frame will also support the HTC Vive, which is coming out in April 2016 with HTC teasing that together with Valve they have made "a very, very big technological breakthrough" with Vive. Back to A-Frame, with Mozilla's MozVR team saying: "Beginners start with easily understood primitives like cubes, videos, models, and skies. Advanced users can use JavaScript to imperatively create dynamic and interactive scenes or dive into its underlying entity-component system, a design pattern popular in the game industry that favors composition over inheritance".
Related Tags