Sony is working on a new battery technology that will see batteries lasting 40% longer on a single charge, and they'll also be up to 30% smaller than current batteries found inside of our devices.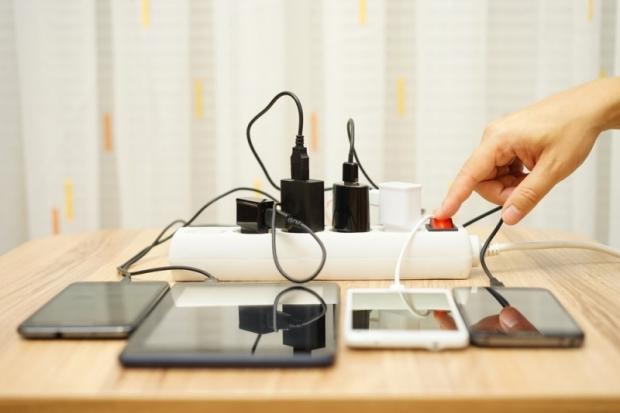 Japanese newspaper Nikkei is behind the latest report, reporting that Sony is creating a power cell made from a sulfur compound, instead of lithium, used in today's batteries. The first commercial Li-on battery was created by Sony, so if the Japanese electronics giant does get its new sulfur-based battery to the market, it would make another first for Sony. But there are problems with sulfur-based batteries, as their capacity decreases with every charge cycle, because of the electrode dissolving into the electrolyte. Nikkei reports that Sony has found a way around these problems by reforming the electrolyte solution to make longer-lasting batteries, hold even more power.
Sony is reportedly verifying the safety of this new battery technology before it kicks off mass production. The company is going to be making sure the new sulfur-based batteries won't explode, or make your new smartphone worthless after a few charges. We shouldn't see Sony's new battery technology inside of devices until 2020.