If you've always wanted to get into Destiny but have been put off by the game's $59.99 price tag, then today's your lucky day.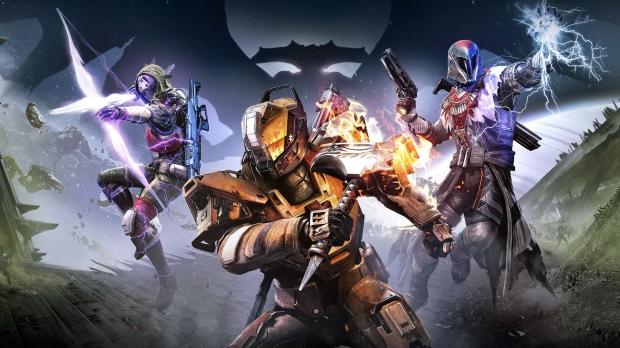 Amazon is currently offering Destiny: The Taken King Legendary Edition for just $30 as part of its daily sales. The sale applies to all platform versions, including PS4, Xbox One, PS3 and Xbox 360. This version is the retail edition that features the complete package of Bungie's MMOFPS, including the base game Destiny as well as its three DLC packs, The Dark Below, The House of Wolves, and massive The Taken King update.
As someone who spent $120 total on Destiny ($59.99 for the base game, $20 per each of three expansions), I envy new gamers who are given the opportunity pick the game up for just $59.99, let alone the ultra-cheap $30. Be forewarned that once you fire the game up you'll be flooded with updates and patch downloads before you can jump in and play.
Destiny also now supports in-game microtransactions, meaning you have the option to spend real money on in-game cosmetics. Thankfully these microtransactions open the doors to free content updates, so that means no more expensive $20 DLC packs. Bungie has promised that these updates will be sizable additions instead of piecemeal hotfixes and patches, with new quests and items.
Even though Destiny has its problems and is seen as a huge money-making scheme by many, the game is still pretty fun for a while, especially if you have friends to play it with. Remember that the Amazon sale is limited, so if you're thinking about buying it you'll want to do it sooner than later.