Live in the UK? You might need permission to take photos of your stuff
If you live in the UK, you might soon need government permission to take photos of the things you own.

Published Sat, Dec 12 2015 11:22 PM CST
|
Updated Tue, Nov 3 2020 12:02 PM CST
If you live in the UK, you might want to be careful of what photos you take... inside of your own house. Thanks to the Enterprise and Regulatory Reform Act 2013 ready to roll through, it will include an extended form of copyright for designer objects - you know, like furniture - for 70 years after the designer has died. This means you'll need a license to post photographs of your own belongings.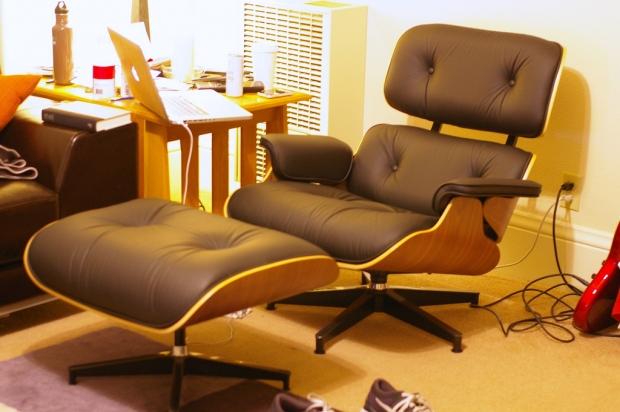 We shouldn't see the average UK citizen being affected, because a large portion of Britons would be thrown in court straight away. As BoingBoing reports, it's "law that everyone is guilty of is a law that is ripe for abuse, because it allows rightsholders' estates -- often capricious corporate entities -- the right to ruin the lives of anyone they dislike, for any reason".
Who is the law being targeted at? It looks like it'll hit commercial photographers, of which the UK government seems to have "no sympathy for", reports BoingBoing, adding: "The Government considers that photographers and image libraries already bear costs for time and administration when assessing whether they need to obtain clearance when photographing". But more people will be hit by the law, with publishers of books with pictures of design objects, will feel the pain. The Digital Reader had a chat with Natalie Kontarsky, an Associate Director for Legal and Business Affairs at Thames & Hudson, a popular art publisher, where she said: "The government has actually said 'you are collateral damage' in a very sanguine, offhand way. The dark end of the spectrum would be to take books out of circulation and have to pulp. Obviously no one wants to look at that".
Related Tags