AMD expects Xbox One and PS4 to be on the market until at least 2019
The current-gen Xbox One and PS4 consoles will still be here in 2019, according to AMD.

Published Thu, Dec 10 2015 6:56 PM CST
|
Updated Tue, Nov 3 2020 12:02 PM CST
Even though the next-gen consoles, currently teased as the Xbox Two and PS5, aren't expected for a few more years - we're now finding out how long this generation will last for. AMD has said that it will continue to supply APUs for the Xbox One and PS4, with a life cycle til 2019.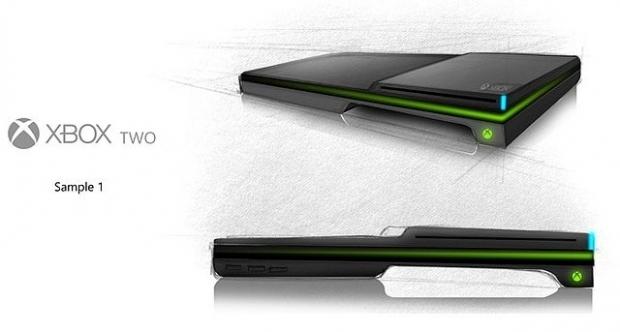 AMD also expects that 2016 will see increased console sales over 2015, which will help their bottom line. Considering that APU sales to Microsoft and Sony are a large chunk of their revenue, investors are interested to see where AMD will be taking it in the future. It wasn't long ago that we reported that the next-gen consoles would feature 5x the performance per watt over this generation, with an increased focus on VR.
AMD expects to see a 7-year cycle for the current-gen consoles, with the Xbox One and PS4 going on sale in 2013, it should work out that 2019 is when they'll die - personally, I'd like to see them in the ground in 2016 with next-gen units released and replacing them with full 1080p 60FPS power and VR support. But, we all know that won't happen.
Related Tags