Panorics' 360-degree video system, PTRig, shoots 5700x2850 video
Panorics new 360-degree video system uses 3 x GoPro cameras to shoot 5700x2850 video.

Published Mon, Dec 7 2015 7:09 PM CST
|
Updated Tue, Nov 3 2020 12:02 PM CST
360-degree video continues to grow, with Panorics announcing that it has launched its fully immersive 360-degree video camera system, PTRig. PTRig houses three GoPro cameras, shooting insane 5700x2850 videos in 360x180 degrees.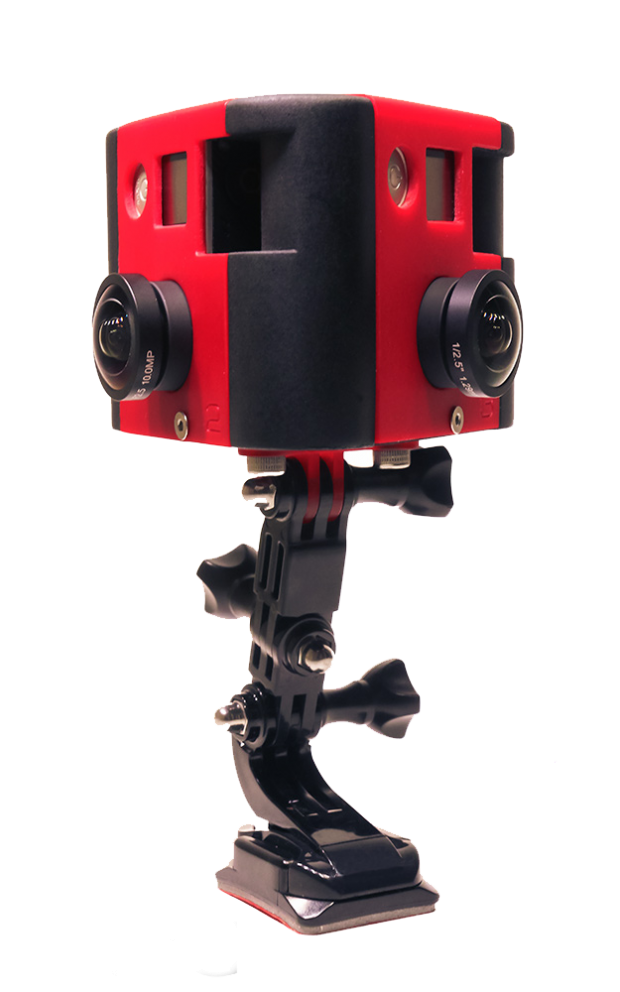 Panorics' PTRig can shoot its spherical video using three GoPro Hero3 or Hero4 cameras, and thanks to their small size and weight, the ability to change out camera settings without removing the GoPro cameras is a great thing to see. Some of the first PTRig's have been met with positive reviews, with Chief Video Producer for Planet360, Alex Ugryumov using his PTRig "in the air, on a boat, on a car", with Ugryumov saying that "compared to other holders I used, it performs much better: less parallax, better and easier stitching, convenient to charge the cameras".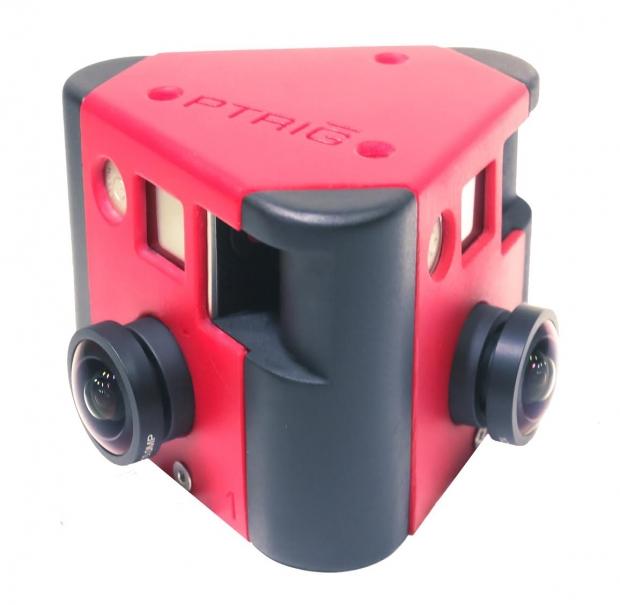 Panorics' CEO, Alex Boch, explains: "With over $1 billion invested in VR already and more than 30 million virtual reality headsets on the market by 2020, availability of immersive video content is going to be key to the whole industry exponential growth. VR is expanding rapidly and there won't be any industry not affected by its growth. We are very excited to be a part of a new VR era and Panorics works hard on developing innovative 360 video products".
The PTRig system sells for $750, and can be purchased on Panorics website.
Related Tags