It may soon be possible to fuse nanocircuits onto paper
A new breakthrough in quantum circuitry could change the future of technology altogether.

Published Fri, Dec 4 2015 11:09 AM CST
|
Updated Tue, Nov 3 2020 12:02 PM CST
Engineers at the Oregon State University have devised a new method of integrating nanoparticles that could pave the way to ultra-flexible and efficient quantum circuitry.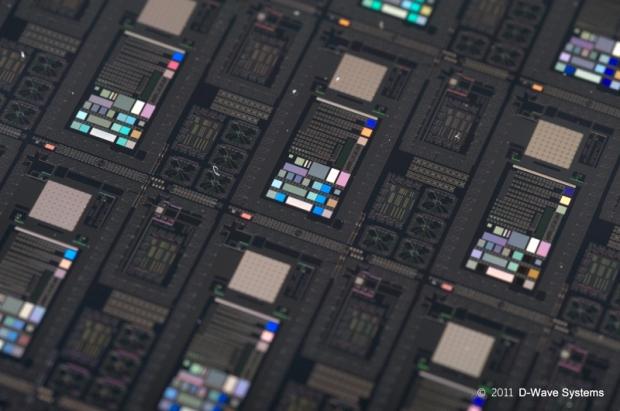 Using a process called photonic "sintering", scientists are able to fuse ultra-tiny nanoparticles together into a functional 2-D film, which can then be fabricated into working nanocircuits. To understand sintering and the physics of quantum-scale mechanical effects, engineers have experimented with different substrate materials and thermal sources. As sintering is powered by heated light, some materials like plastic and paper were previously off-limits--until now.
During their experiments, the OSU team reported that xenon light was able to trigger the photonic sintering process twice as fast and was over ten times more efficient than other light sources. With such tremendous efficiency, scientists now have precise control over temperatures, meaning that thermal-sensitive substrates such as super-thin plastic wrap and paper could potentially be used.
"Lower temperature is a real key,"said OSU engineer Rajiv Malhotra in a press release. "To lower costs, we want to print these nanotech products on things like paper and plastic, which would burn or melt at higher temperatures. We now know that is possible, and how to do it. We should be able to create production processes that are both fast and cheap, without a loss of quality."
So how can xenon-powered photonic sintering affect the real-world? Quantum-level nanocircuitry could very well be the future of today's electronic devices, but for present-day practicality, the study notes that the process could lead to breakthroughs in solar cells as well as a galaxy of high-tech products. This method creates super-efficient circuits that are so small and dense that they could be made to fit into various electronics, namely future wearables like smart rings and flexible devices.
It will assuredly be interesting to see how this methodology helps change the future of electronics as a whole, and OSU is already working on a physical proof-of-concept demonstration to test out various substrates. Given enough time, resources, and experimentation, this could very well change the future of technology as a whole.
Related Tags