University of California develops valuable injury training simulation
This simulation tool is designed for preparing field medics for shrapnel damage, also works well to entertain children.
Published Mon, Nov 30 2015 6:39 AM CST
|
Updated Tue, Nov 3 2020 12:03 PM CST
Technology buffs at the University of California have created this technical simulation of a shrapnel-induced wound on someone's leg, aiming to bring Saving Private Ryan gore to real life, this time for education and training purposes.
Developed by Jeff Eldredge and his colleagues, this training simulator is designed for use by combat medics to prepare for, understand and know to to deal with what is a grim possibility when out in the field.
In an interview with New Scientist, Eldredge stated that "We're genuinely hopeful that our simulations will enhance the educational experience for medical trainees." In true father fashion, he added "But I'm really pleased just to get visceral reactions from my kids. That probably makes me a horrible father."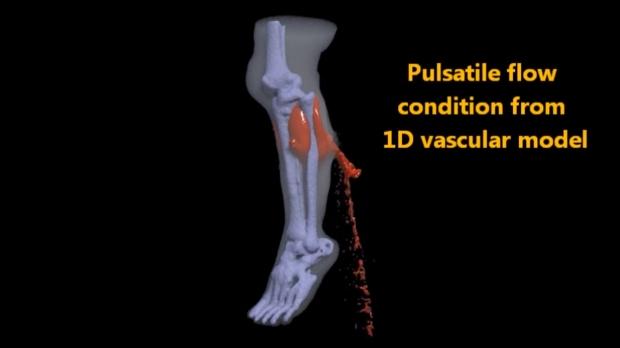 Related Tags