Humai wants to transfer your consciousness to an artificial body
Humai teases that they 'want to bring you back to life after you die' by transferring your consciousness into another body.

Published Thu, Nov 26 2015 10:30 PM CST
|
Updated Tue, Nov 3 2020 12:03 PM CST
With cloud and NAS backups being of utmost importance, what about your consciousness? Don't worry about that, because when you die, Humai promises to bring you back to life.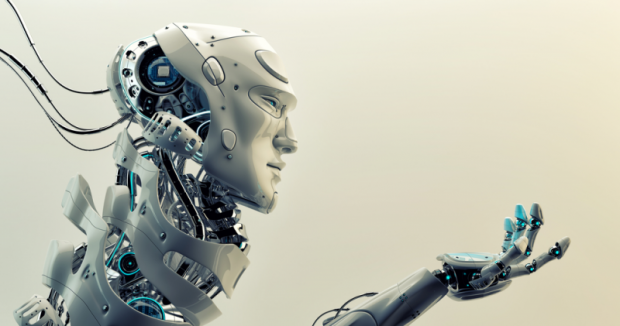 Humai is an Australian startup that claims it is working on transferring a person's consciousness to an artificial body, after they've died. Company CEO Josh Bocanegra says on the Humai website: "We want to bring you back to life after you die. We're using artificial intelligence and nanotechnology to store data of conversational styles, behavioral patterns, thought processes and information about how your body functions from the inside-out. This data will be coded into multiple sensor technologies, which will be built into an artificial body with the brain of a deceased human. Using cloning technology, we will restore the brain as it matures".
Bocanegra thinks that his company will be able to transfer your consciousness from your dead body within the next 30 years, but right now the company has just four staff and is securing more. The company seems to be waiting on large scientific breakthroughs before it could make this a reality, but it's a cool thing to think about. The big question is: would you want to live after you've died, in an artificial body?
Related Tags