Xbox Two and PS5 expected in 2018, powered by AMD with 4K support
AMD to power the next-gen consoles, which are expected to drop earlier than previously thought - in 2018.

Published Sun, Nov 22 2015 7:26 PM CST
|
Updated Tue, Nov 3 2020 12:03 PM CST
We knew they were coming, but according to the latest rumors the next-gen consoles should be released in 2018 - much earlier than the roadmaps Microsoft and Sony had before the current gen consoles were released.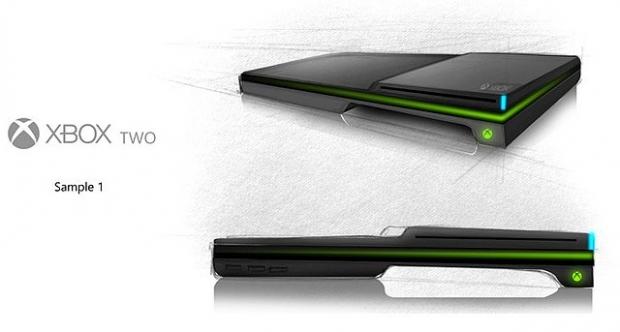 Before the Xbox One and PS4 were released, 4K gaming wasn't really solidified - but now it is. It's getting cheaper and cheaper to get on the 4K bandwagon, and over the next year or two, the current-gen consoles are going to look very aged next to mobile, VR and PC gaming. The Xbox One and PS4 are barely capable of 900p let alone 1080p (and then let alone 60FPS), with AMD set to beef up the APU powering the Xbox Two and PlayStation 5 consoles.
The biggest thing that we need to think about is VR. Sony is already onboard with PlayStation VR, but the PS4 is underpowered to really push 1080p (or higher) at 90FPS (or higher). This is where the PS5 and Xbox Two will be better equipped, but another thing to consider is backwards compatibility. Thanks to the new consoles being powered by AMD technology again, and an x86 architecture, the Xbox Two and PS5 should be backwards compatible with the Xbox One and PS4, so you won't lose your game library like you did from the Xbox 360 and PS3.
Related Tags