Sony finally kills off Betamax and MicroMV tape formats
You were too good for this world. Well, compared to VHS anyway.

Published Nov 10, 2015 5:14 PM CST
|
Updated Tue, Nov 3 2020 12:03 PM CST
After its introduction to the market 40 years ago and ultimate ousting by the inferior, but better supported and cheaper VHS format, the Sony corporation has finally announced it's removing the life support and sending it on its way to join dozens of other deceased video formats such as HD-DVD, VCD, D-VHS and Laserdisc in that little patch of heaven.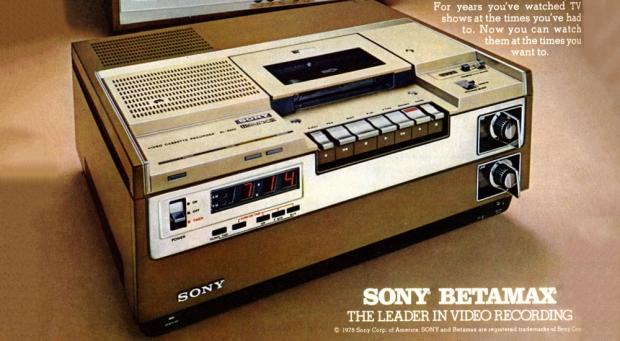 Despite ceasing production of Betamax recorders in 2002, Sony continued to produce tapes to satisfy the incredibly niche market for a further 13 years. Today, the company has announced that will come to an end along with support for the MicroMV digital video format, which was seen for a time as a miniature successor to the MiniDV video camera format.
We tip our hats to the fallen.
Related Tags