Google will unify Chrome OS and Android to make new operating system
Google plans to fold Chrome OS into Android to make a unified operating system to power laptops and PC's.

Published Fri, Oct 30 2015 9:42 AM CDT
|
Updated Tue, Nov 3 2020 12:03 PM CST
According to reports published by the Wall Street Journal, leading tech giant Google will unify Chrome OS and Android to build a new synergized operating system that will roll out sometime in 2017.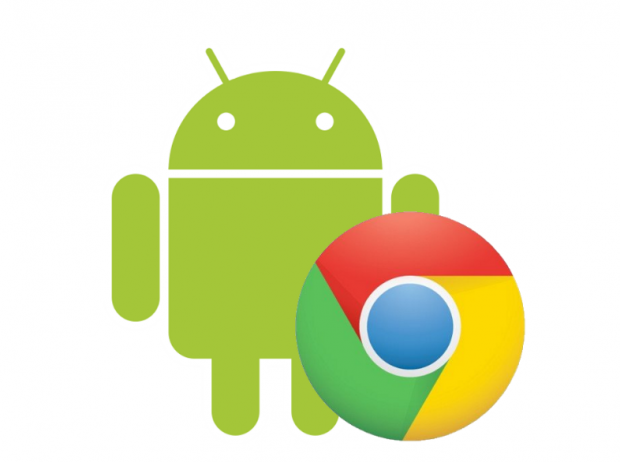 WSJ notes that Google has been planning to fuse Chrome OS and Android for "roughly two years", and have recently made significant progress in the merger. Google plans to showcase an early build of the unified OS next year.
As Android will consume Chrome OS, this means we'll likely see Android-powered PC's. Fusing the beleaguered and under-used Chrome OS with the widely-adopted Android makes a lot of sense, as the two operating systems each have their own strengths. Android has a huge app ecosystem but is pretty bad with a keyboard and mouse, and Chrome OS is optimized for a PC experience, but its "browser-only" approach is more closed off and lacking in software.
This bid to unify desktops and mobiles is something that Google has been looking at for some time. In an earnings call last week Google CEO Sundar Pichai hinted at the new OS plans by saying "mobile as a computing paradigm is eventually going to blend with what we think of as desktop today."
Despite these reports, Chrome OS SVP Hiroshi Lockheimer says that the company is still very much committed to Chromebooks. "There's a ton of momentum for Chromebooks and we are very committed to Chrome OS. I just bought two for my kids for schoolwork!"
Chromebooks will also get a new name when Android and Chrome OS become one. The unified OS will be used to power these new laptops. WSJ notes that Google will continue to support and maintain Chrome OS and let other manufacturers tap it in order to make new laptops.
It will be interesting to see how Google's plans for a cross-platform ecosystem pan out, and we'll likely know concrete details in the coming months, along with a build next year.
Related Tags