PAX Australia 2015 - One of our first stops at InWin, where we checked out a bunch of their cases that always impress. Stuart Tonks spent a huge amount of time on every build for InWin, but the end result is great.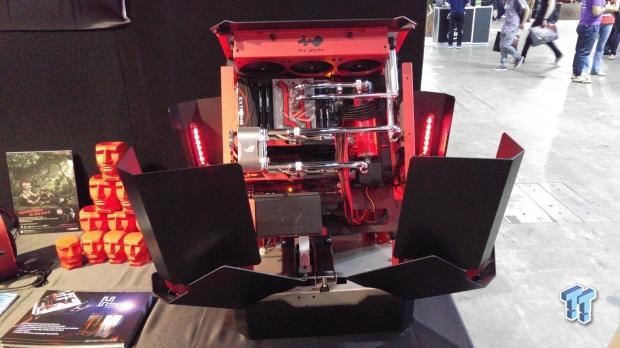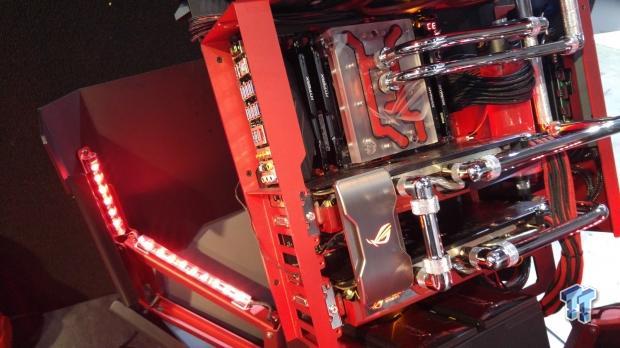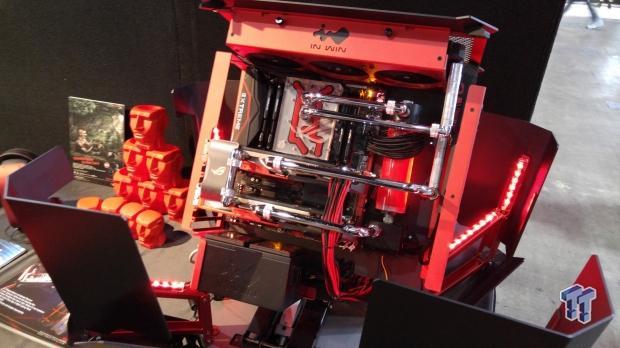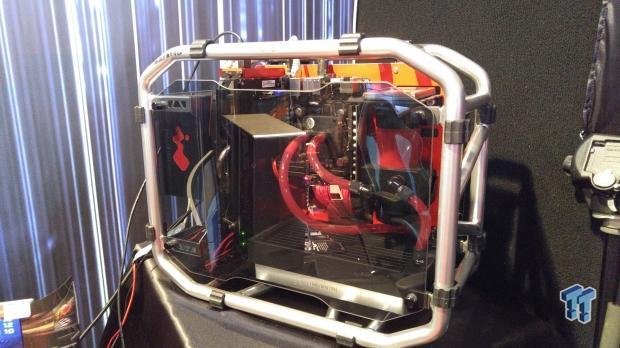 If I had to have a favorite, it would definitely be the 909 case from InWin, which was powered by Bitspower, ASUS and Avexir - and it looks freakin' incredible.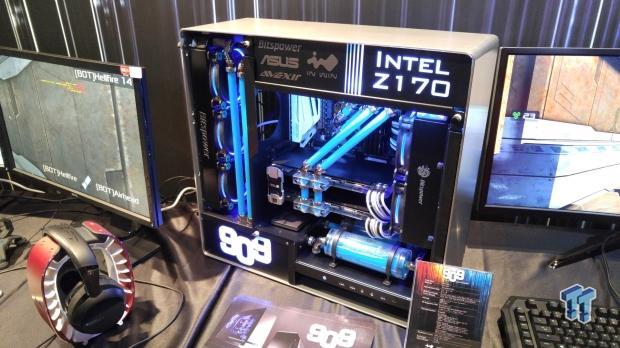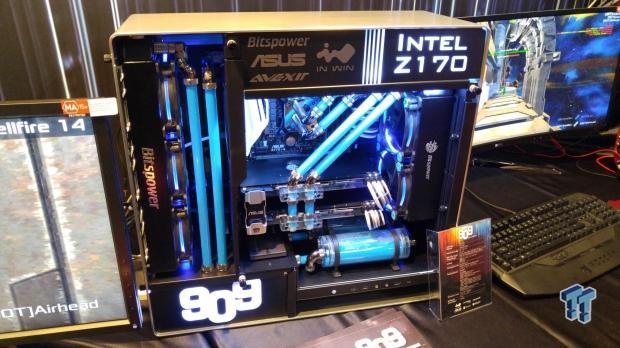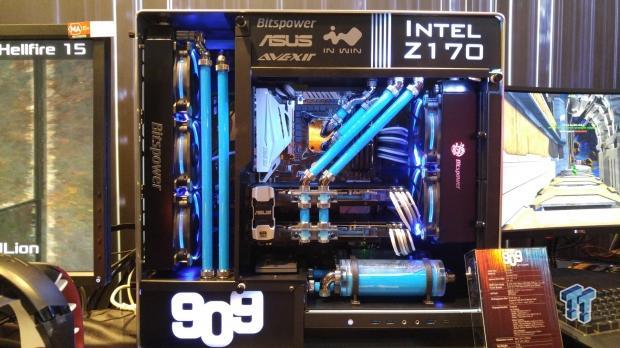 Another impressive mod was the 805, with a gorgeous white and red theme.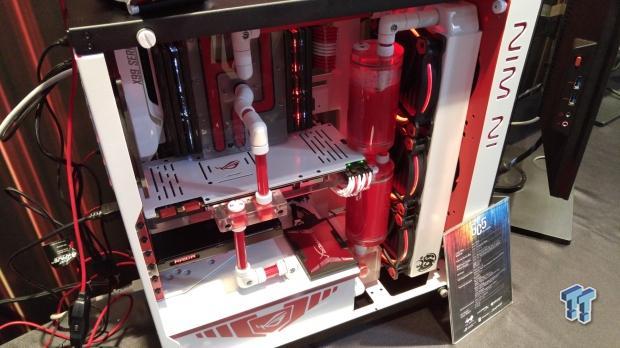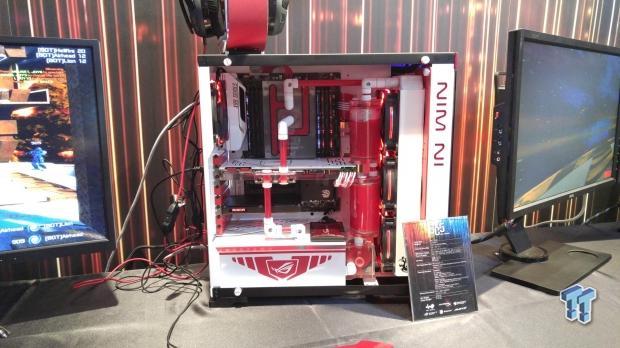 Yet another impressive mod was the S-Frame, which always catches your eye.