Naughty Dog: around 80% of PS4 gamers 'have never played Uncharted'
According to Naughty Dog, most people that own a PS4 'have never played Uncharted, period'

Published Sat, Oct 10 2015 12:34 AM CDT
|
Updated Tue, Nov 3 2020 12:03 PM CST
The Uncharted series is a staple of gaming on the PlayStation, but did you know that around 80% of PS4 owners haven't played an Uncharted game? That's a number that is too high for Naughty Dog.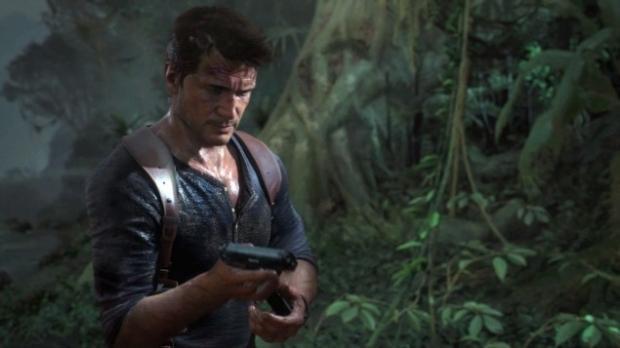 During an interview with MCVUK, Naughty Dog's Community Strategist Eric Monacelli talked about the upcoming Uncharted: The Nathan Drake Collection, where he said: "We did a lot of research and discovered that about 80 per cent of the people that own a PS4 have never played Uncharted, period. That was one of the reasons why we thought remastering it would be a good idea". He added: "The other reason is we decided we wanted to do it; especially when we got The Last of Us Remastered done, we thought 'Oh man, this would be cool if we could go back'".
Considering the success behind The Last of Us, the hints of Naughty Dog's next big project could be surprising. Monacelli teased: "We tend to work on one game at a time. Uncharted 4 is what everybody's working on. After that, we're going to be working on Uncharted 4 DLC. Beyond that, there's been tons of ideas bandied around - everybody knows the rumour about The Last of Us 2. There could potentially be - who knows? We could go back to Jak and Daxter 4 if it seems right, or there could be something else in the future on our horizon. We tend to work with an idea always on the board and then once we have time to devote the right amount of attention to it, then we'll tackle it".
Related Tags