Custom button mapping coming to all Xbox One controllers
It looks like regular Xbox One controllers will get modular control schemes in the near future.

Published Mon, Oct 5 2015 3:00 PM CDT
|
Updated Tue, Nov 3 2020 12:03 PM CST
One of the most attractive selling points on the is that its huge assortment of buttons are infinitely customizable, adding in a touch of the kind of macro peripherals we see at esports tournaments. But now it looks like custom button mapping is coming to all Xbox One controllers after all.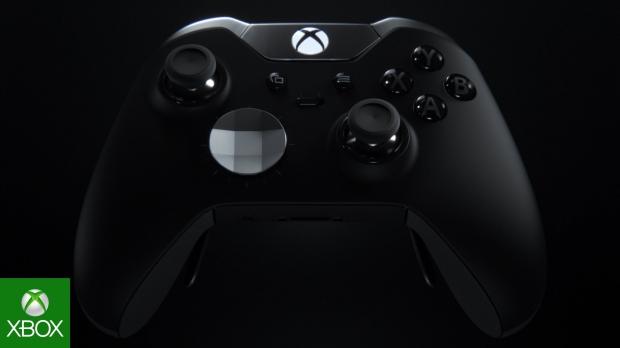 Xbox exec Mike Ybarra--the Microsoft vet who's responsible for helping developing OneCore, Xbox One's custom Windows 10 kernal--innocuously broke the news in a response to a fan query on Twitter.
Ultimately it looks like Xbox One fans aren't too happy about having to shell out $150 for a function they believe should be stock. So far Microsoft has done a splendid job using fan feedback to shape the future of the Xbox brand, and this is no different. While there's no timeline other than the maddeningly vague "soon", I'm guessing it'll be introduced with the Xbox One's huge Windows 10 update in November.
Next month the console will get new feaures like backward compatibility across 100 different Xbox 360 games, a UI that's up to 50% faster, and the framework to introduce DX12 and Windows 10 PC-to-Xbox game streaming.
In all honesty, custom modular button mapping is something that should be available to every new console. I can't tell you how many times I've wanted to be able to change Destiny's sprint button to something other than the left analog stick, or even changing Diablo III's skill/inventory menus to something other than the DualShock 4's touchpad. Maybe Sony will catch on and introduve it in a new firmware update, but for now, Microsoft leads the charge in modular controllers.
Related Tags