Kanye West is scared that 3D printers will ruin the shoe industry
Kanye West is 'afraid' of 3D printing, says that it will hurt the textile industry just like it the Internet 'destroyed the music industry'

Published Tue, Sep 29 2015 7:23 PM CDT
|
Updated Tue, Nov 3 2020 12:03 PM CST
Kayne West has a lot to say, and while the rapper and husband of Kim Kardashian will be running for US president in 2020, Kanye has come out slamming 3D printers.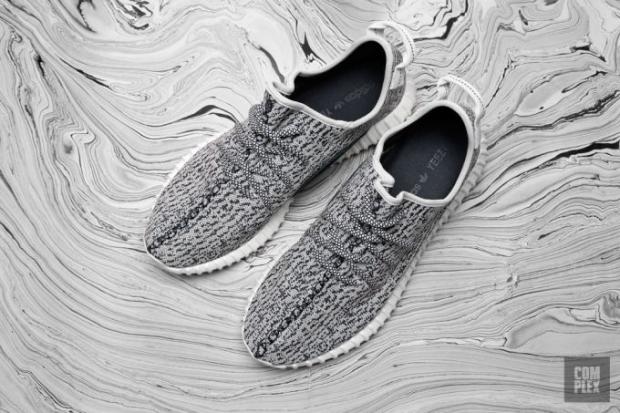 In the latest episode of Keeping up with the Kardashians, Kanye said: "This is what I'm afraid of right here, 3D printing. Because the Internet destroyed the music industry and now this is what we're afraid of right now with the textile industry. There will come a time where people are making the shoes at home".
Kayne visited the Tumo Center for Creative Technologies in Armenia in the latest episode, which is where the quote came from, as well as Kanye adding that he "likes robots", but he doesn't like all robots. If Kayne is elected president, you can be sure 3D printers will most likely be banned under a new Executive Order.
Related Tags