Just how well did The Witcher 3: Wild Hunt do on the PC? Not too shabby; DSOGaming reports that from their calculations, "at least 30%".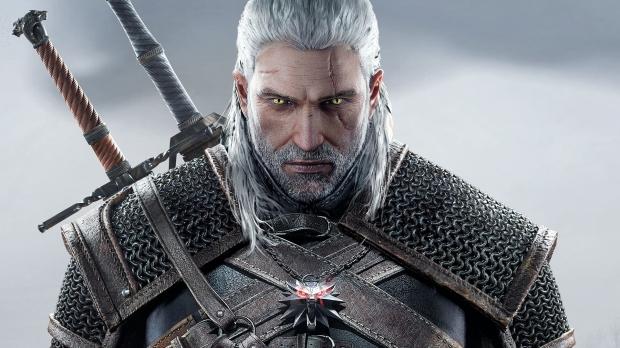 In their recent article, GSOGaming said: "This means that The Witcher 3: Wild Hunt sold, at least, 1.8 million copies on the PC. This basically means that the minimum percentage of the PC sales - compared to the total sales - is 30%. Again, this is pure speculation as we don't have the full picture here".
Then we have Karolina Gates from CD Projekt Red, who said that as of June 30, 30% of the sales were on PC. This means that the PC version of the game has been doing quite well, even up against the Xbox One and PS4 versions of the game.