Tarantino hates Netflix, still uses VHS
Cult director likes tangible goods, even analog tape.

Published Sun, Sep 27 2015 10:42 PM CDT
|
Updated Tue, Nov 3 2020 12:03 PM CST
For a director who boasts his own in-home 35mm cinema and has led the campaign to keep film alive, along with crusading a 70mm release for his upcoming feature 'The Hateful Eight', you'd think Quentin Tarantino would insist on only experiencing films in the absolute best quality possible. So it's more than a bit of a surprise that he's still using ancient VHS technology.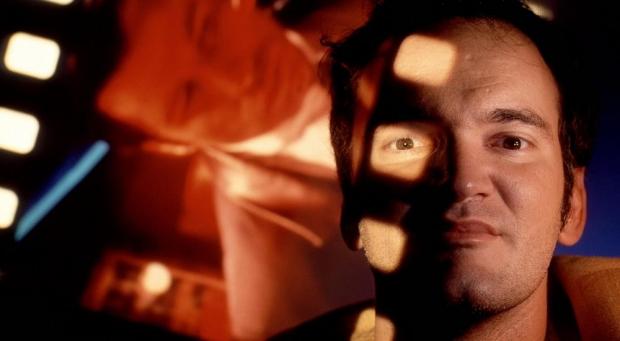 In an excerpt from Tom Roston's upcoming book 'I Lost it at The Video Store: A Filmmakers' Oral History of a Vanished Era', explains his reasoning "I have the videos from Video Archives. They went out of business, and I bought their inventory. Probably close to eight thousand tapes and DVDs. I have a bunch of DVDs and a bunch of videos, and I still tape movies off of television on video so I can keep my collection going." Tarantino continues with the admission he also doesn't dig non-physical formats. "I am not excited about streaming at all. I like something hard and tangible in my hand. And I can't watch a movie on a laptop. I don't use Netflix at all. I don't have any sort of delivery system.
Related Tags