Activison has confirmed that last-gen versions of Call of Duty: Black Ops 3 will be missing half of the game upon release, and will only ship with multiplayer. That's right, PS3 and Xbox 360 flavors won't have a campaign.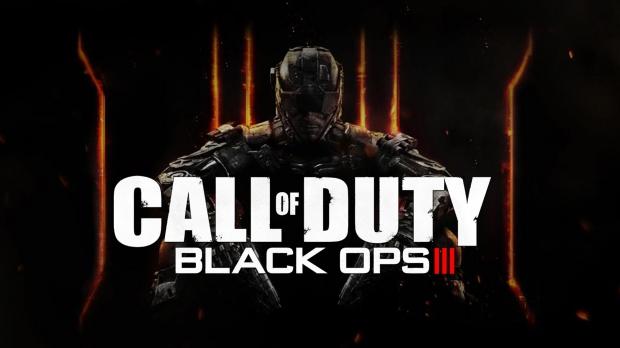 "The Black Ops 3 PS3 and Xbox 360 versions will feature Multiplayer and Zombies gameplay only, not Campaign," reads the official statement. "The ambitious scope of the 1-4 player coop Campaign design of the PS4, Xbox One and PC versions could not be faithfully recreated on old generation hardware."
But why would Activision cut out such a huge portion of the game? Hasn't Treyarch been responsible for a number of Call of Duty games on Xbox 360 and PlayStation 3? Interestingly enough Treyarch is only developing the current-gen versions of Black Ops 3. Instead of having the industry vets handle these ports, Activision hired a Beenox and Mercenary Technology to port to X360/PS3. So now things are making sense, and once again Activision has let an inexperienced dev team handle something important, and they dropped the ball (kind of like Sledgehammer did with Advanced Warfare's singleplayer).
"Call of Duty: Black Ops 3 is a truly next-generation experience designed from day one to harness the full potential of the PlayStation 4, Xbox One and PC. Black Ops 3 pushes the boundaries of the franchise to new levels across all modes of play on next generation hardware."
Since Black Ops 3 on PS3 and Xbox 360 will be missing half of the game Activision is willing to shave off a cool $10 off of the game's price tag. You'd think half of the content will equal half of the price, but no--Black Ops 3 on last-gen ports will be $49.99. We can only imagine how many pre-orders will be cancelled or refunded as a result of this announcement, and it looks like the beginning of the end for last-gen consoles.
Black Ops 3 is slated to release on November 6, 2015 across current and last-gen consoles and PC.