With the Final Fantasy 7 Remake on the way, legendary Square Enix alum Tetsuya Nomura takes us back to the late 90's to discuss how one of the most iconic juggernauts in video game history was made.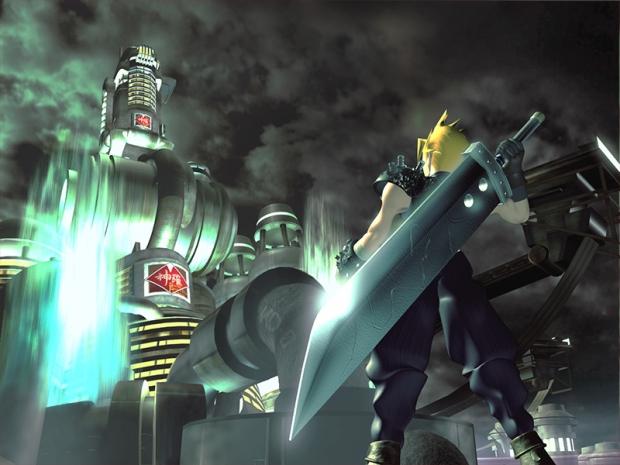 Final Fantasy 7 was a pivotal moment in history for Square Enix and gaming as a whole: the game rode the mighty wave set forth by the original PlayStation, ushering in a new era of 3D visuals that breathed true life into the game via cinematics, polygons, and characters with real heart (you teared up during Aerith's infamous scene, admit it).
"The original game was the first time in Final Fantasy that all of the creation of characters and environments was rendered in 3D," Nomura said in an interview with PlayStation Magazine. "It was a time of big changes when we went from sprites to something more lifelike and in 3D, and it was just such an iconic moment. And we just packed so much playable content for players to experience, I feel that maybe that's one of the great reasons that that game had such an impact on fans. We were able to create a new game-playing experience. And on top of that, the characters. Not only the transition of 2D to 3D polygons, just that their personalities were more drawn out, they were more human and you can attach emotionally to those characters."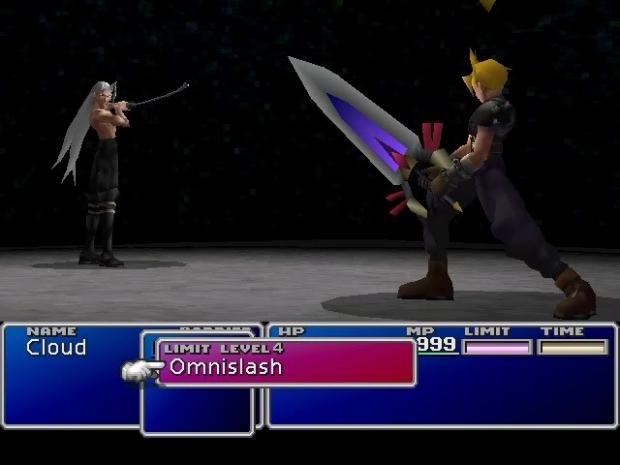 Since they were in unfamiliar territory, the devs were like pioneers in a brave new world filled with possibilities. This kind of exciting new environment fostered a unique creative process that was ultimately fueled by raw passion, freedom, and of course experimentation. The devs didn't have a tried and true process this time around. They were mostly improvising to see what worked, but it was their tremendous faith and effort that effectively let Square Enix capture lightning in a bottle.
"For me and the whole development team that worked on Final Fantasy 7, we were experiencing creating a game in 3D for the first time, so we didn't know what we were doing. We were sort of learning as we went. We were building that experience with so much passion and [putting] so much thought and effort into it that if you ask anybody else on the staff, they have a special place in their heart [for it]. It's such a tremendous creative process and was a very special moment for me."
The times have definitely changed and Square Enix has learned much in the decades since the original RPG classic. These lessons have tightened up development, and the process may never be as experimental and free as it had been during Final Fantasy 7's creation. Even the hugely anticipated Final Fantasy 7 Remake on PS4 will have the original game as a source--sure there will be innovations, as Nomura says the combat with be dramatically different, but it'll still have that same ethereal Mako soul.
The advent of virtual reality represents yet another brave new world to explore, and it will be interesting to see if this kind of spirit is ever harnessed again in the studio's lifetime.