Today 2K Games has announced that the RTS sequel the XCOM: Enemy Unknown, XCOM 2, will release in 2016 instead of its original scheduled launch this year.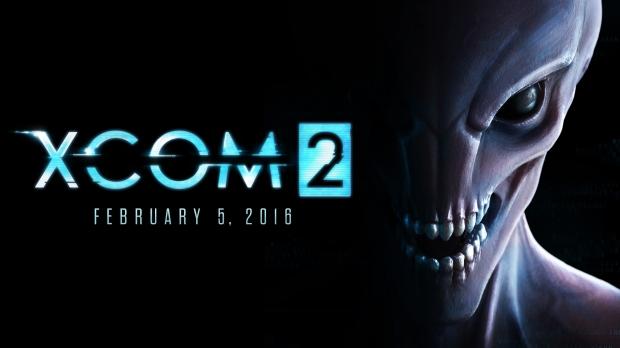 Firaxis notes that the team just needs more time to make XCOM 2 a worthy successor and an extension will ensure they can make the "best possible game". "We want to give you an update on the release date for XCOM 2," Firaxis Games said in a new update. "We've set a high bar for the sequel and the entire team has been working hard to make sure we deliver a great follow-up to Enemy Unknown. We just need a little more time to make it the best possible game."
"With XCOM 2, we want to have more depth, more replayability, and more investment in your soldiers and this extension will give us the time we need to deliver on our promise to you."
With all of the new features that XCOM 2 brings--enhanced procedurally generated maps, new weapon sets, a stealth system--it's easy to see why Firaxis needs to stretch their development time as much as possible. The studio showed off quite a bit of XCOM 2 gameplay at E3 2015, displaying some impressive RTS combat sequences and how the game seamlessly bleeds in and out of cutscenes.
XCOM 2 is now slated to release on February 5, 2016 for PC, Mac and Linux.