Firefox has been updated, here's why Mozilla thinks you need it
Mozilla lets us know that Firefox has been updated, coupled with three reasons as to why you should make the switch. Do you use Firefox yourself? Why?
Published Aug 27, 2015 6:32 AM CDT
|
Updated Wed, Jul 27 2022 3:40 AM CDT
0 minutes & 42 seconds read time
We've seen some interesting emails and marketing campaigns come out of Mozilla in recent times, including it's FoxYeah! slogan - asking all users to 'invite your peeps' over to what Firefox has to offer.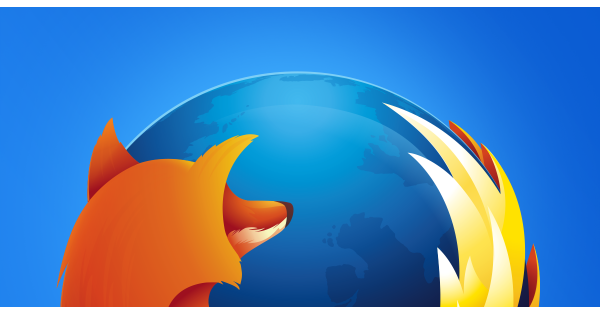 This email is a little more tame - informing users that the newest Firefox is now here and stating three simple reasons as to why Mozilla thinks that its browser is worth a look at. First up is more security, with the company stating that its download protection will prevent you gathering nasty virus'. Next up is better performance, which comes in the form of improved video playback, smoother animation and better scrolling. Lastly is "the independent choice," with Mozilla priding itself on respect for your private information.
With some users being unhappy with Chrome reportedly hogging resources, have you made the change to Firefox? If so, what's your own reasoning?
Related Tags