Almost 45 percent of Americans have suffered from a cyberattack targeting sensitive health information, according to a recent iSheriff white paper.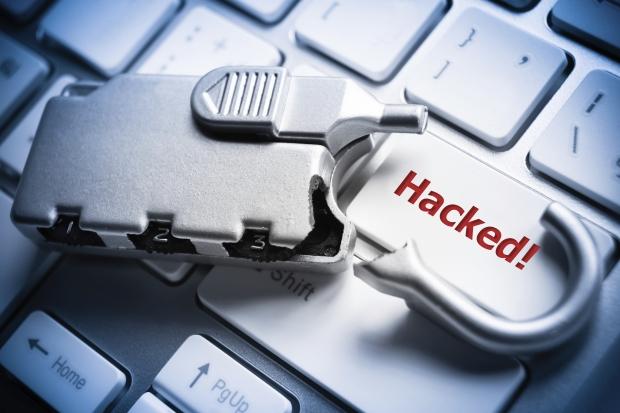 It has been an absolutely atrocious year for healthcare data breaches, with the likes of Anthem, Premera, CareFirst, and UCLA Health Systems suffering breaches - totaling a whopping 143 million patient records.
"When more than forty percent of the US population has been a victim of a data security breach, we must recognize this is an epidemic that can and will hit any healthcare provider," said Paul Lipman, CEO of iSheriff. "These breaches not only cost time and money, they risk compromised medical records that could impact health diagnoses and outcomes. Cybercrime is the new healthcare crisis."
Unlike debit and credit card information - which remains a popular target by cybercriminals - health data cannot suddenly be canceled or turned off. Instead, the personal data can be used for identity theft, fraudulent medical care, and to help create databases with personal information, medical data, and other information.