Grand Theft Auto V has topped 54 million copies shipped, with the Grand Theft Auto series reaching 220 million units, according to Take-Two Interactive. The disclosure was filed in a recent SEC report, with the game studio describing 2015 as "one of [its] best years ever."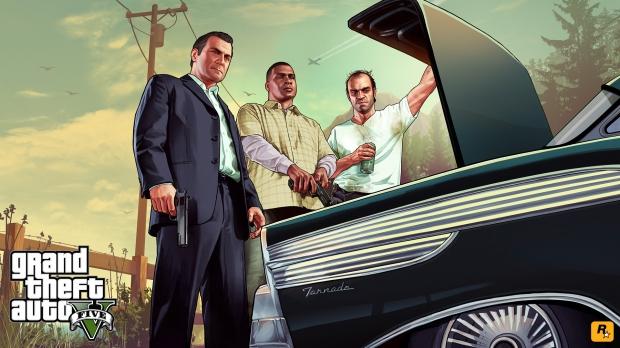 Instead of noting how many units have been sold, the number of units shipped describes shipments to game retailers. However, it's still an impressive accomplishment, as Grand Theft Auto one of the most successful game franchises - still unable to close in on Mario or Pokemon, but ahead of Call of Duty.
However, Grand Theft Auto could put pressure on Pokemon - which tallies close to 300 million - as there are new game updates and editors in the works.