It looks like the US government and police agencies are looking for some type of counter-drone system, able to protect vulnerable sites from rogue drones.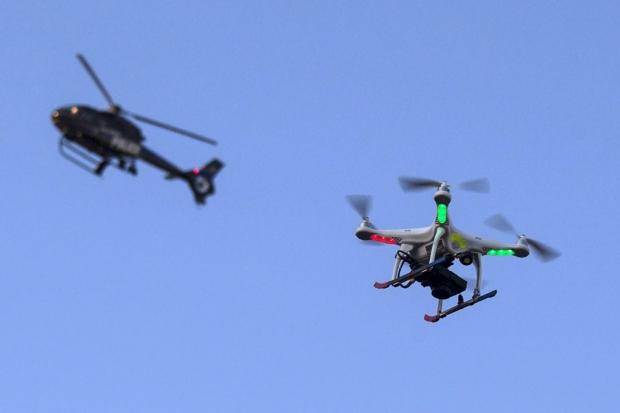 One test conducted by the New York Police Department relied on a microwave-based system designed to send the drone back to its operator. There were problems with the test, such as interference from local media broadcasts. Even though trying to shoot down drones would be fairly simplistic, it leads to public safety hazards - and there is more interesting in finding ways to send drones directly back to the operator.
"We can't shoot it out of the sky," said a source speaking to Reuters. "We have to come up with something that's kind of basic technology so that if something happens, the drone or device will just go right back to the operators. It won't crash."
Drones are interrupting firefighting efforts in California and elsewhere, though Homeland Security officials are more worried about explosives attached to drones.
"You need enough power to override the transmitter," said retired US Marine Lieutenant Colonel Muddy Watters, electronic warfare expert, in a statement to Reuters. "If I just jam it so it can't receive signals, it's probably going to crash. But if I know the transmission codes the drone is using, I can control that object."