The US military wants to create solutions to identify and engage enemy drones, as new technologies allow warfare to evolve and change at a significant rate. Future wars will likely rely on drones and robots, with a lot of attention dedicated towards small drones.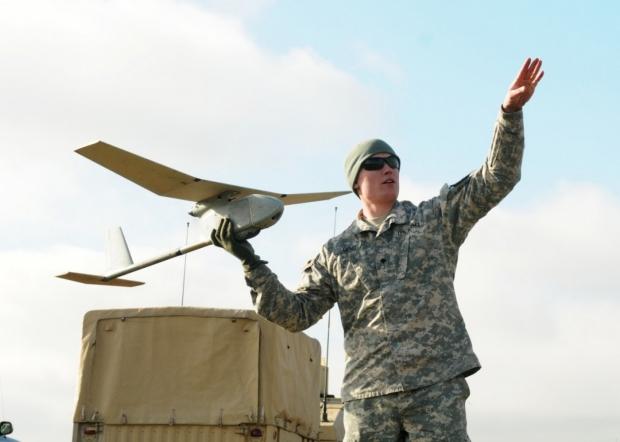 The US Navy is currently working with the Johns Hopkins Applied Physics Laboratory, while the Naval Air Station Patuxent River has a research agreement with the University of Maryland. Johns Hopkins is helping create a drone defense system, and the University of Maryland wants to more accurately identify drones.
"These things are in everybody's hands," said Conrad Grant, a researcher at the Johns Hopkins physics laboratory. Consumers can purchase small drones for a few hundred dollars, leading the way to anyone being able to carry out suspicious activities against the police or military.
Since much US military research is classified, the public isn't entirely sure what is being developed. Traditional methods include shooting drones down with small arms or higher-caliber weapons all the way to electronic means to jam the signals or next-generation laser cannons. The current "kill chain" includes detecting and identifying a drone, tracking its path, and then finding a way to neutralize it.