Don't buy into video hype, no asteroid poised to hit Earth next month
No need to call Bruce Willis and company just yet!
Published Aug 20, 2015 12:35 PM CDT
|
Updated Tue, Nov 3 2020 12:04 PM CST
Don't worry, no asteroids will be slamming into the Earth in September, NASA has confirmed following a recent viral video caused a bit of a stir.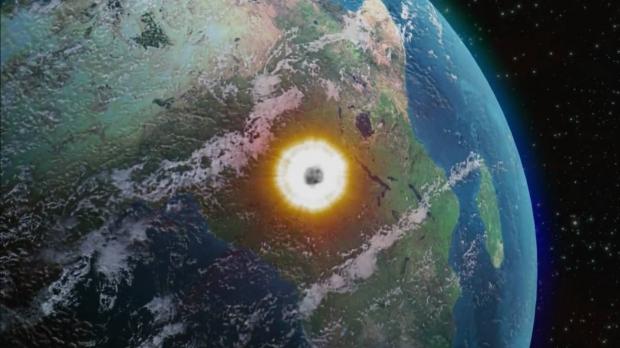 In the video, it was falsely reported that an asteroid would impact around Puerto Rico, with the incident expected to take place from September 15 to September 28 - but there is no immediate threat to Earthlings. The video made it sound like there would be a threat to the United States, Mexico, Central America and South America.
"There is no scientific basis - not one shred of evidence - that an asteroid or any other celestial object will impact Earth on those dates," said Paul Chodas, manager of the Near-Earth Object office for NASA's Jet Propulsion Laboratory (JPL).
If there was a threat, however, NASA and other astronomers would have been able to spot it - but nothing realistic has been reported.
"Again, there is no existing evidence that an asteroid or any other celestial object is on a trajectory that will impact Earth. In fact, not a single one of the known objects has any credible chance of hitting our planet over the next century."
Related Tags