Will drug tests help legitimize eSports as an actual sport?
eSports as a real sport? Maybe not, but drug tests are happening anyway.
Published Aug 20, 2015 9:30 AM CDT
|
Updated Tue, Nov 3 2020 12:04 PM CST
The Electronic Sports League (ESL) wants to crack down on the use of recreational and performance-enhancing drugs (PEDs) used by its competitors. Many of you balked at the idea, especially when marijuana is on the list of banned substances, though the ESL has a long-term goal in mind: legitimize eSports worldwide.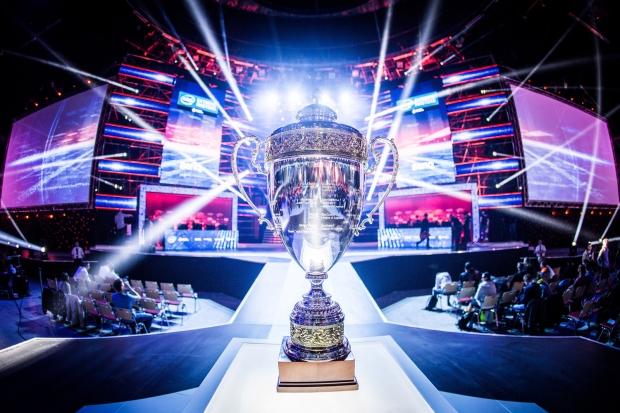 "The popularity and visibility of eSports has grown exponentially in recent years, but this combined with the increasing size of prize pools has also made the temptation of rule-breaking even greater," the ESL previously wrote. "ESL has an ongoing commitment to safeguarding both the integrity of our competitions and that of eSports as a whole."
It looks like ESL is most concerned about the use of Adderall and similar drugs that can be used to help enhance gameplay. ESL will work with the German Nationale Anti-Doping Agency (NADA) and the World Anti-Doping Agency (WADA) - which oversees anti-doping coordination and promoting anti-doping measures. WADA, of course, is best known for its role in athletic sports - but with a growing global image and prize money on the line - eSports wants to follow suit.
I don't know what to make of all this. I understand marijuana consumption, Adderall abuse, and similar activities aren't new to eSports - but wonder what impact, if any, this will have. I guess only time will tell, and eSports competitors better be ready for their anti-doping tests.
Related Tags