Microchip teams up with Intel to strengthen IoT privacy and security
Microchip Technology and Intel want to make the connected world a more secure, private place.
Published Aug 18, 2015 1:57 PM CDT
|
Updated Tue, Nov 3 2020 12:04 PM CST
Semiconductor and microcontroller company Microchip Technology announced a partnership with Intel to utilize its Enhanced Privacy ID (EPID) technology in future products.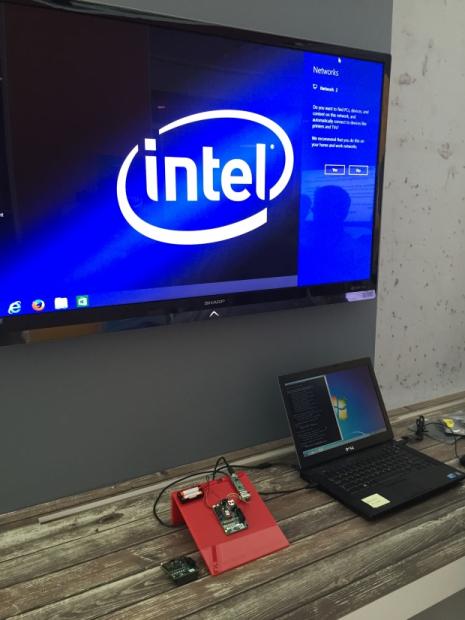 "Microchip has long recognized the importance of security in IoT applications," said Ian Harris, VP of Computing Products Group at Microchip. "Collaborating with Intel to integrate its proven Intel EPID technology demonstrates Microchip's steadfast commitment to providing the very best IoT solutions, by working to enable designers with the safe and secure interoperation of their 'things' with Intel's devices, gateways and servers."
The IoT marketplace is growing drastically, but privacy and cybersecurity remain two major hurdles that must be addressed accordingly. EPID can be used for device authentication, standardization, and helps protect end-user privacy. The need for data security is crucial for the widespread adoption of Things in the workplace and at home, so expect similar partnerships from Intel in the future.
"By utilizing Intel EPID technology, Microchip's customers can maintain end-to-end security and privacy in their IoT products and services, which helps them protect data from device to cloud, minimizes unauthorized access of endpoints and gateways, and will promote a common security framework for IoT platforms," said Lorie Wigle, GM of IoT security at Intel.
Related Tags