New 3DS 'tubehax' homebrew launcher released, exploits YouTube app
Infamous 3DS homebrewer Smealum manipulates the device's free YouTube app to run the latest homebrew workaround.

Published Mon, Aug 17 2015 2:09 PM CDT
|
Updated Tue, Nov 3 2020 12:04 PM CST
Jordan "Smealum" Rabet, a prominent Nintendo 3DS hacker, has released the "tubehax" exploit that launches homebrew software within the handheld's free YouTube app.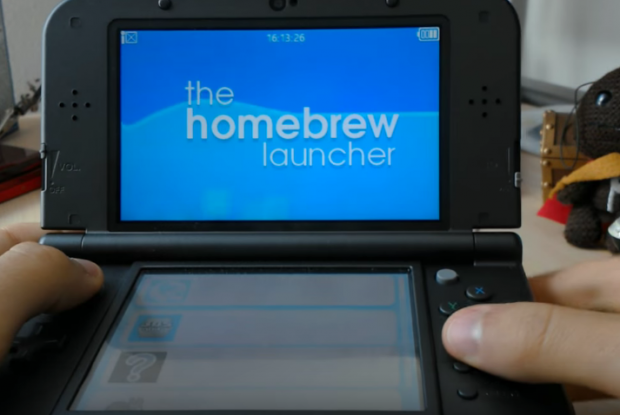 Using tubehax 3DS players can get access to a slew of homebrew content including old-school SNES ROMs running on the handheld's latest 9.9 firmware. The exploit also lets users run region-specific gamecards and set custom themes in the handheld's home menu. Rabet affirms that tubehax "does not in any way let users run pirated 3DS software", but NES and SNES games are a different story.
Smealum is notorious for finding innovative games and apps to manipulate into acting as doorways to homebrew, and frequently targets free and easy-to-download content. Nintendo has always been fast-acting to close these doors as soon as possible, and just recently the Japanese gaming titan removed the free-to-play game Ironfall: Invasion from the eShop because of Smealum's "ironhax" expoit--but not before thousands upon thousands of users snagged it.
As a temporary measure, Nintendo will likely roll out a fresh firmware update since it can't really pull YouTube off the eShop. Smealum has proven to be industriously crafty and frequently one-ups the Mario maker. Likely this scenario will continue back and forth for some time, and meanwhile 3DS users can reap the benefits or end up with expensive dual-screened bricks.
Related Tags