Poll: 53% of Americans want to see Edward Snowden prosecuted
What do you think about Edward Snowden?
Published Thu, Aug 13 2015 4:39 PM CDT
|
Updated Tue, Nov 3 2020 12:04 PM CST
Just mentioning Edward Snowden tends to elicit a lot of emotion from Americans, and while many of you applaud what he did, it looks like many Americans would like to see the former NSA contractor prosecuted.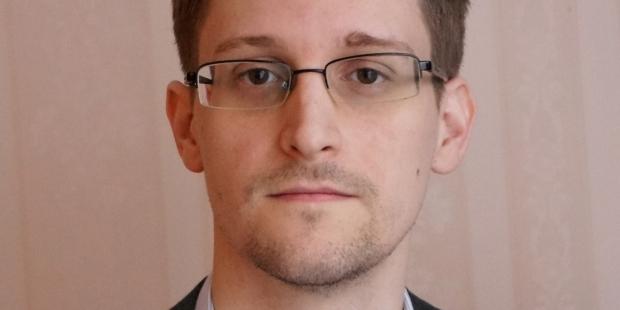 Fifty-three percent of Americans believe the federal government should prosecute Snowden, while 26 percent don't want to see the American face charges if he comes home, according to a poll from Morning Consult. Meanwhile, 29 percent would "strongly support a criminal case" if American authorities detain Snowden.
It doesn't look like politics are playing much of a roll, with 64 percent of Republicans, 56 percent of Democrats, and 44 percent of independents supporting charges.
The White House not surprisingly shot down a public petition to pardon Snowden, and American voters don't have much sympathy for the former NSA contractor. Forty-three percent don't feel he should be pardoned, with 33 percent saying they'd approve of a pardon.
Related Tags