Deus Ex: Mankind Divided's graphics will soon be watered down
Deus Ex: Mankind Divided producer explains that the final build of the game will be 'very consistent' with what we saw at E3 2015.

Published Thu, Aug 13 2015 1:19 AM CDT
|
Updated Tue, Nov 3 2020 12:04 PM CST
It looks like Deus Ex: Mankind Divided will have watered down graphics, with the producer on the game, Oliver Proulx, talking with Eurogamer explaining that the final build of the game should look close to the suped up graphics we saw from E3 2015 earlier this year.
Proulx explained: "In terms of the graphical fidelity we're very mindful of what we wanted to show at E3 that we don't show something that's impossible to achieve later down the road, and it was really discussed with the team". He continued, talking about the smaller changes that the studio will make to Mankind Divided, with improvements and compromises, but the quality we see should be mostly the same.
"We're confident what we showed, what you'll see when the game comes out, is going to be very consistent in terms of graphical quality", he continued. "Obviously the game goes through iteration and the debugging phase, so you can pick up some differences there - some improvements, maybe some other compromises - but it's going to be pretty much what we've got".
Personally, when we hear things like the final build of Deus Ex: Mankind Divided will be "very consistent" when it comes to the "graphical quality" of the game when compared to the E3 2015 build, I'd say that what we saw was spruced up for E3 2015. Advanced marketing at its finest, but this isn't the first time we've seen this. Ubisoft did this with Watch Dogs, which opened up a can of worms.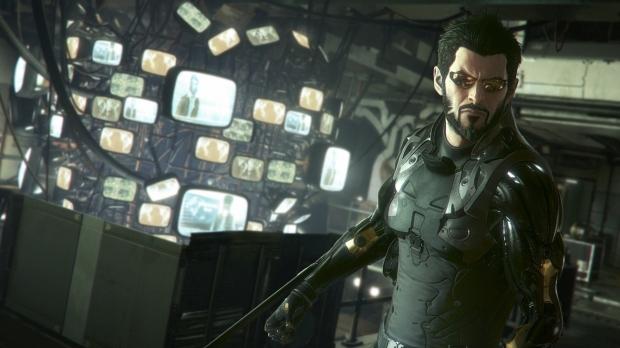 Related Tags