Basemark teams up with Crytek for a high-end VR benchmark
Basemark announces a new real-world VR benchmark in collaboration with Crytek.

Published Thu, Aug 6 2015 7:00 AM CDT
|
Updated Tue, Nov 3 2020 12:04 PM CST
Basemark has announced that it has teamed up with Crytek, the studio behind the Crysis franchise and the gorgeous CryENGINE, for a new real-world VR benchmark.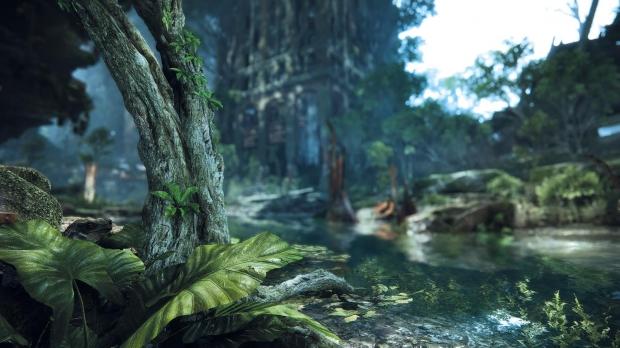 The new VR Benchmark will stress test your machine, providing you with a score that will determine if you can play VR games on the various VR HMDs coming out in the near future. With the Oculus Rift, HTC Vive (SteamVR), StarVR and various other VR HMDs on the horizon, Basemark is in a very lucrative spot with VR Benchmark.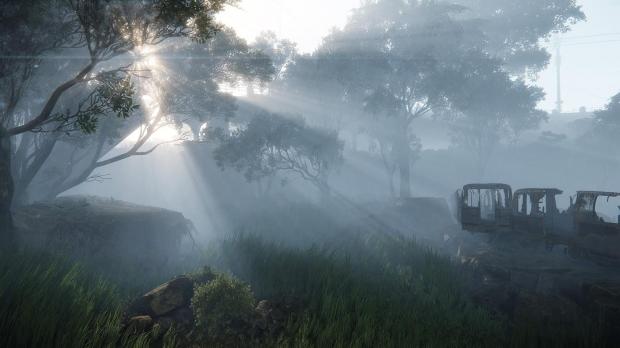 Basemark's new VR benchmark is built on the foundations of CryENGINE using DirectX 12, and starts at 1920x1080. The benchmark will stress test your hardware to maintain a great VR experience at 60FPS, 75FPS, 90FPS or 120FPS. VR Benchmark will test out various latencies such as your input latency (from the tracker and the controller to your application) and the to-the-display latency (application to photon latency).
The software will also stress hardware with spatial audio sources, since audio is about to be kicked up a notch with VR titles. Peak memory consumption will also be measured, and in future versions of the software we can expect image quality (IQ) tests, and HDR tests.
We should expect Basemark to release VR Benchmark in the coming months, where we can begin using it in our testing to deliver you results on performance from various components (most importantly, GPUs). Keep checking back for more!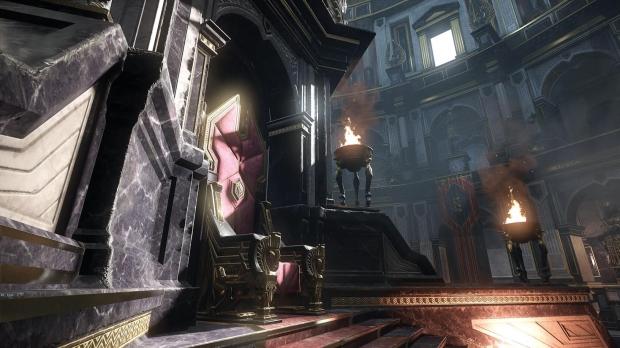 Related Tags