SSDs aren't used for storage according to the CEO of Seagate
The CEO of Seagate, Steve Luczo, says that 'there is no one that is using SSDs for storage'
Published Sat, Aug 1 2015 4:35 AM CDT
|
Updated Tue, Nov 3 2020 12:05 PM CST
During a conference call with investors and more, Steve Luczo, CEO of Seagate, told all those listening that "There is no one that is using SSDs for storage," further clarifying "I mean, maybe at the margin for replacing boot drives... I mean, maybe one or three per cent of the hierarchy is SSDs for storage. Most of your flash product is actually not hanging off the storage bus, it is fast memory."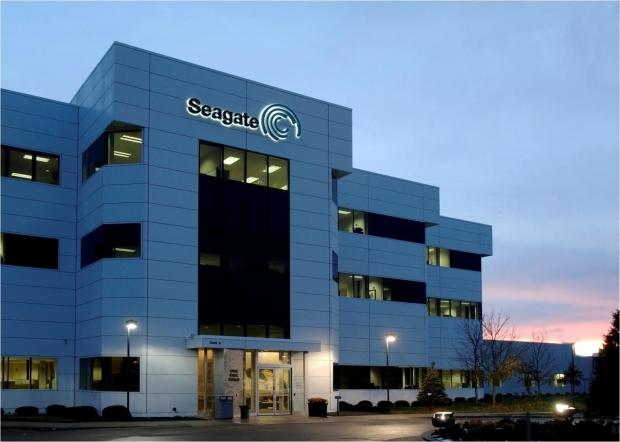 Ignorant or not, that is for you to decide - but a trend towards larger capacity and lower pricing SSDs has had many consumers look at a possible move to NAND-only technology. Take the Fixstars 6TB SSD for example, what price point would this need to sit at for you to personally consider it as your sole storage option?
There's no denying that SSDs as they stand aren't viable as storage devices for all consumers, with hard drives still dominating the consumer market. But looking at some statistics on Kitguru, the hard disk market was sitting pretty at 160-170 million units per quarter in 2010, whereas it has recently clocked in at a much lower 110-111 million units in the second quarter of 2015.
Related Tags