Patients with heart problems can now have a custom microchip installed, able to give them advance notice of potential heart problems. Once inserted into the pulmonary artery, the CardioMEMS system is able to track heart function - and upload data to healthcare supervisors.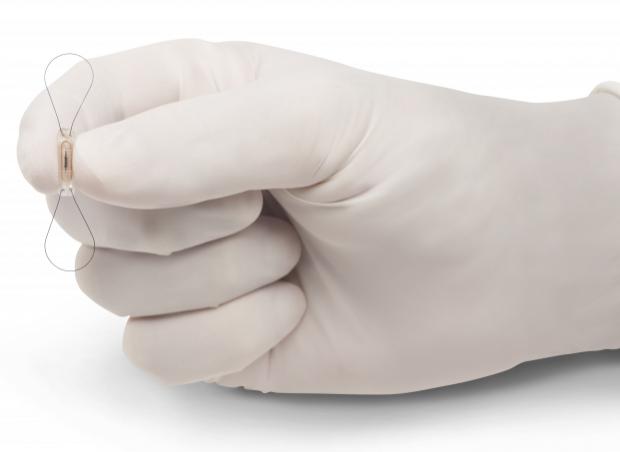 "You have more faith and trust. People are looking at, watching me and I feel safer," said Reg Youngman, one of the first people to have the microchip installed, in a statement published by Euronews. "Because in the past I never knew quite when something was going to hit me badly and when it did, it was usually, it had gone too far and hit me really badly."
The CardioMEMS HF System is the first implantable device supporting remote functionality, so health care professionals are able to remotely monitor the condition of their patients. Heart failure is one of the more common reasons people over the age 65 end up in the hospital, so closer evaluation of patients could help save lives.
There are three components to the unique system: It involves a battery-free Implantable Sensor/Monitor that is implanted permanently in the pulmonary artery. The delivery system is a transvenous catheter designed to deploy the implantable sensor, and a system for use by hospitals that acquires and processes signals into a secure database.
Last May, the US Food and Drug Administration (FDA) approved use of the device.