As part of its "Operation Anon Down," the Anonymous hacker collective promises to continue leaking documents from the Canadian Security Intelligence Service (CSIS). In its first data release, Anonymous shared a 2014 Treasury Board memo regarding funding of the Canadian spy agency's operational ability overseas.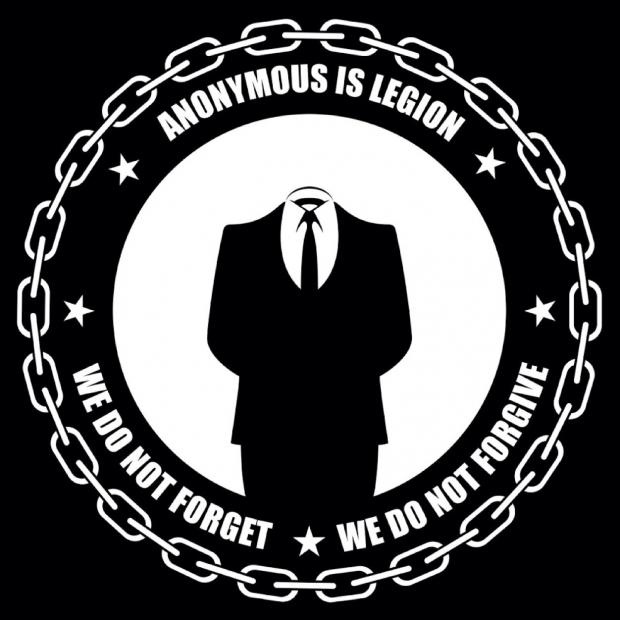 During a protest of a dam project, the Royal Canadian Mounted Police (RCMP) shot and killed James McIntyre, a protester wearing a Guy Fawkes mask. The police said McIntyre ignored their commands while approaching in an "aggressive manner." Here is what Independent Investigations Office said:
"According to the police, officers were responding to a report of a male causing a disturbance at a public information session. Upon arrival, police encountered a masked individual outside, believed to be connected to the complaint. A confrontation occurred and the male affected person was shot."
"We repeat our insistence upon the immediate arrest of the RCMP killers of James McIntyre," Anonymous said in a recent video. "Unless and until that happens, we will be releasing stunning secrets at irregular intervals." Here is the video: