Windows 10 launch has Microsoft securing 40Tbps of bandwidth
The launch of Windows 10 is here, and Microsoft has talked with distribution partners to free up a huge 40Tbps for the launch.

Published Jul 28, 2015 9:25 PM CDT
|
Updated Wed, Jul 27 2022 3:39 AM CDT
The launch of Windows 10 is here, with Microsoft blasting out the Windows 10 update to some PCs who had 'reserved' a copy of the new desktop operating system.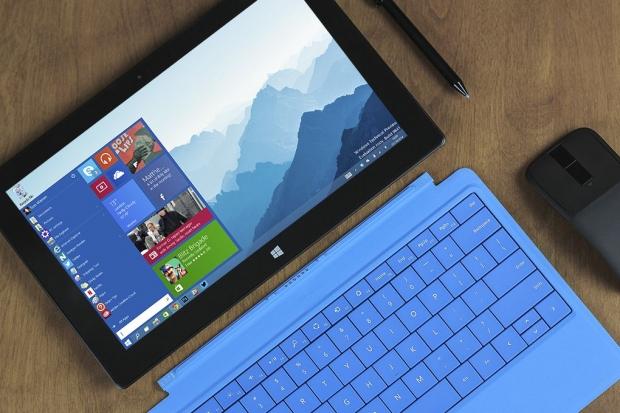 Users are reporting that they're seeing a "'$Windows.~BT' folder onto the C:/ of their system, with Plaffo.com reporting: "Several users have noticed a new folder in the main memory of your PC called '$Windows.~ BT' that contains the files for the installation of Windows 10". The folder sitting in C:/ is only visible if you enabled hidden files and folders in your Windows settings.
But the more interesting news is coming from the fact that Windows 10 is going to chew up a considerable amount of the Internet for the coming days, with Dan Rayburn, an analyst at Frost & Sullivan saying that Microsoft had wanted to start blasting out Windows 10 to users on July 25, but had to wait for the delivery and distribution partners to free up capacity up to an insane 40Tbps (over 4TB/sec).
Related Tags